Here Is Everything About Plants
You may find topics about plant caring, plant diseases, our latest news, stories of success and failures. If you'd love to share with us your planting stories or tips, please do!!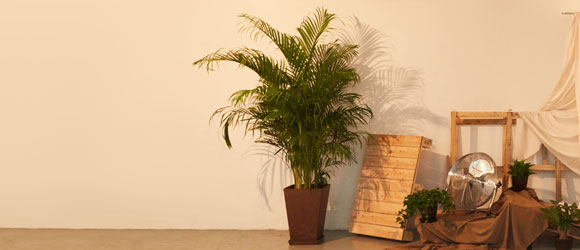 Plant 101
Feng Shui Plants
We have a list of our customers' selections for their Feng Shui settings. Hope they help!
Plant 101
Air Purifying Plants
In fact, all plants are able to change carbon dioxide into fresh oxygen. Some of them can even do extra. Here are a few popular ones.
Pots
Artstone Flower Pots
A pot collection that successfully blends eco-friendliness, design, quality and functionality together.
Pots
Product Update 2022 The Unicorn® Flower Pot
Look closer at the unique pattern of The Unicorn Pot
Subscribe our newsletter
Subscribe our newsletter to stay tuned with our best offers and caring tips.
© Flora Houses Limited 2021. All rights reserved.