How to Do Pest Control - General
There are 2 main approaches to pest control. One is prevention, another one is treatment.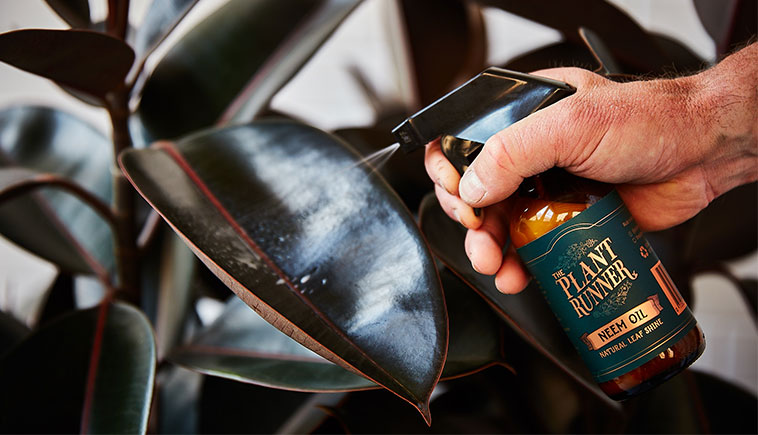 Prevention approach is all about routine measures. Every time after watering, pour away the excessive water in the saucer. That will attract mosquito breeding. Fallen leaves are tasty food for bugs. Removing them can avoid bugs. Regular application of pest repellent can help keep the pest away. There are many organic repellents in the market.

In case bugs do show up, you can consider using pesticide. Pesticides are usually chemical formulas but you may choose those that are friendly to pets and human beings.