When there are plants, there is a nice place to work.
It has always been a headache for owners of newly furnished offices: the pungent odour of brand-new fixtures and fittings. A touch of the seasonal blooms or greenery in the workspace does more than just pleasing the eyes: these excellent natural air purifiers also leave a favourable impression to your prospective clients. Email us to see what solutions we can offer you: info@florahouses.com.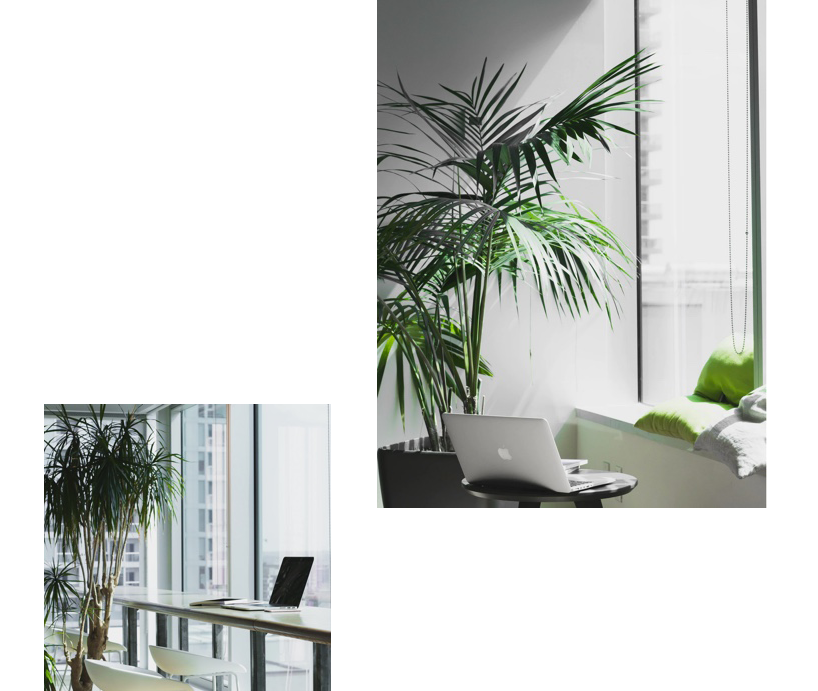 Subscribe our newsletter
Subscribe our newsletter to stay tuned with our best offers and caring tips.
© Flora Houses Limited 2021. All rights reserved.