Artstone Flower Pots
A pot collection that successfully blends eco-friendliness, design, quality and functionality together.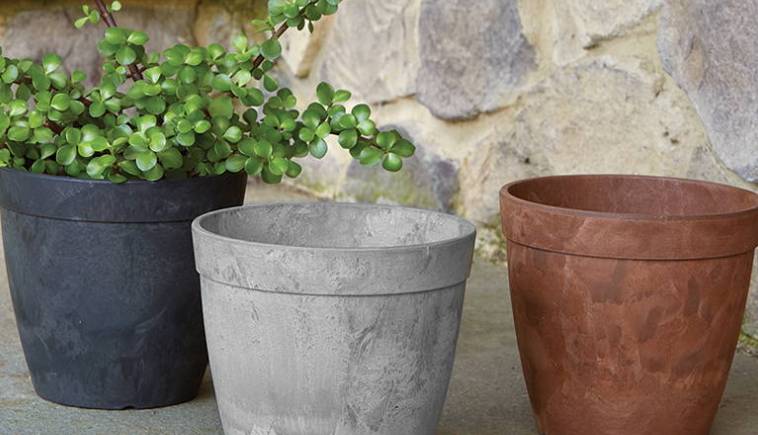 Artstone is from Malaysia. They make the flower pots with 100% recyclable and natural materials. The pots are light and you have no hassles moving them around. They work perfectly indoor and outdoor with the use of the Water-Minder™ Self-Watering System by Artstone.
Water-Minder™ Self-Watering System separates the plant & soil from water. Excessive water is stored in the reservoir. The plant roots then absorb water from the reservoir. However, if you are not going on a short trip, we would recommend you to detach the plug when placing the pot plant outdoors to allow natural drainage and circulation. If placed indoors, removing the plugs every 1 to 2 months are good for removing excessive water and the roots to breathe.




See the collection:
https://www.florahouses.com/en/Artstone-flower-pot