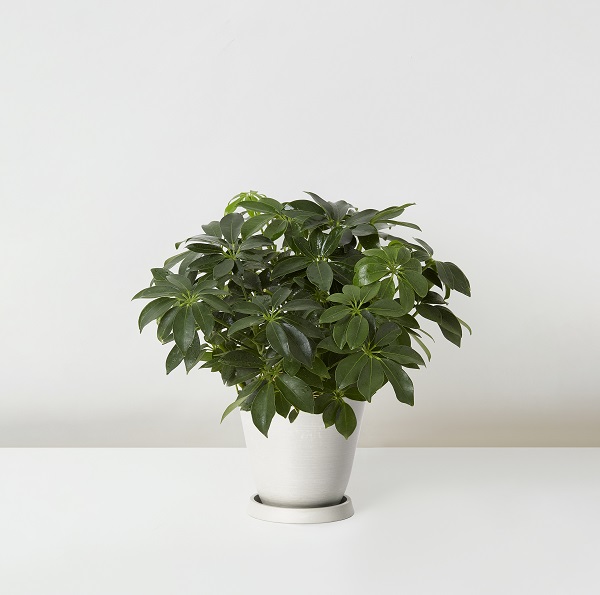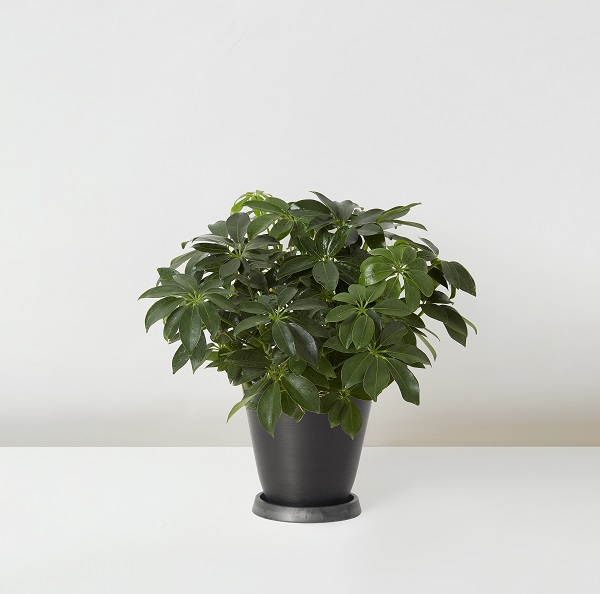 HKD 118.00
Schefflera Octophylla with Pot
What to expect:
# Delivery will be arranged within 5- 7 working days


Pot Dimensions:
Pot: (H) 15 cm X (D) 15 cm
Saucer: (D) 12.5 cm
Plant Profile
What makes our pot so special?
Rating

---
Schefflera Octophylla is adaptive. It can grow under a range of light internsity. It is also capable in removing nicotine --- good for people who smoke. And believe it or not, some people even say that they can help get rid of the evil spirits.