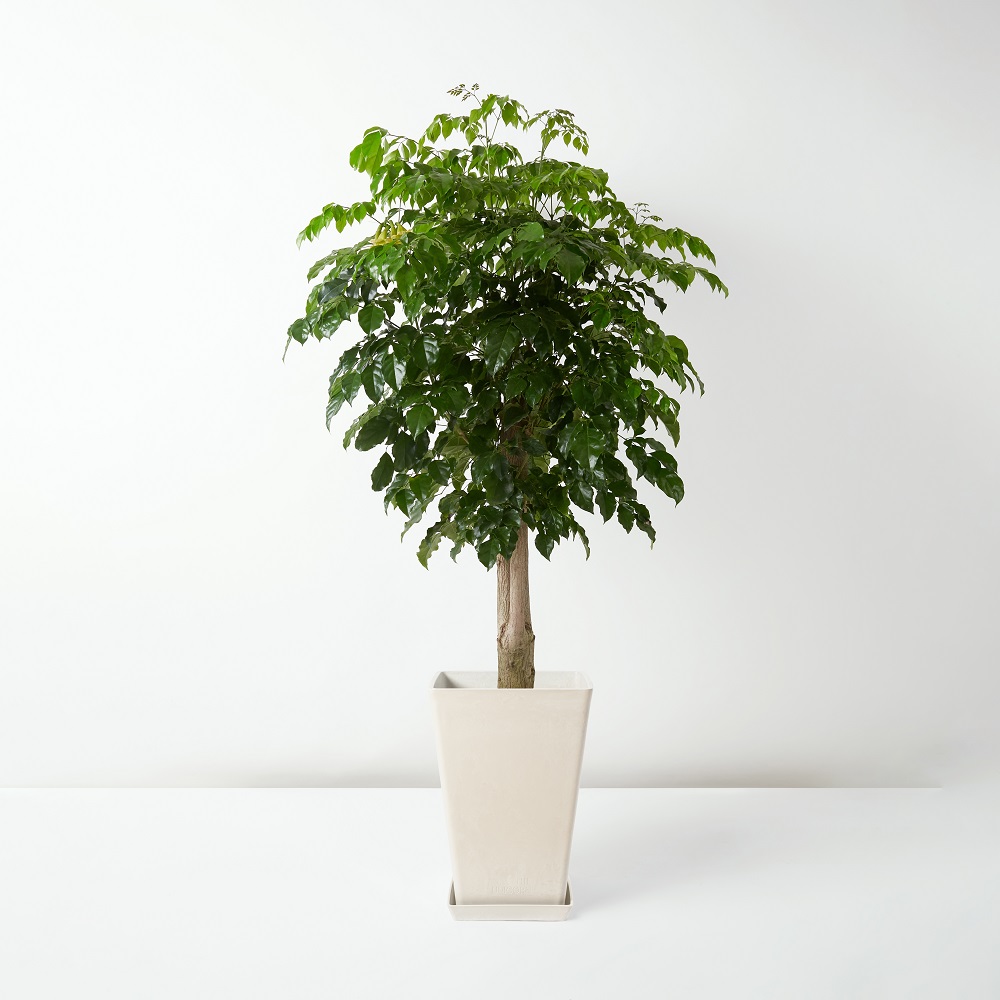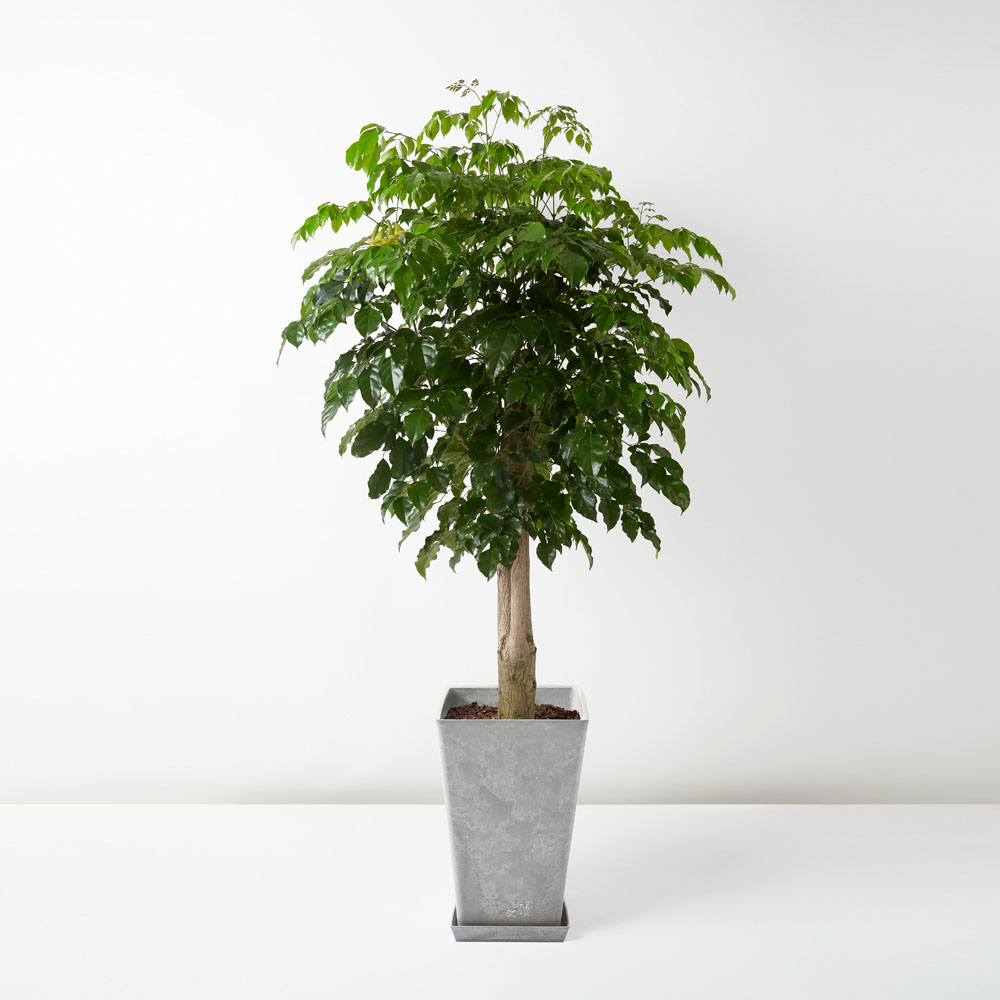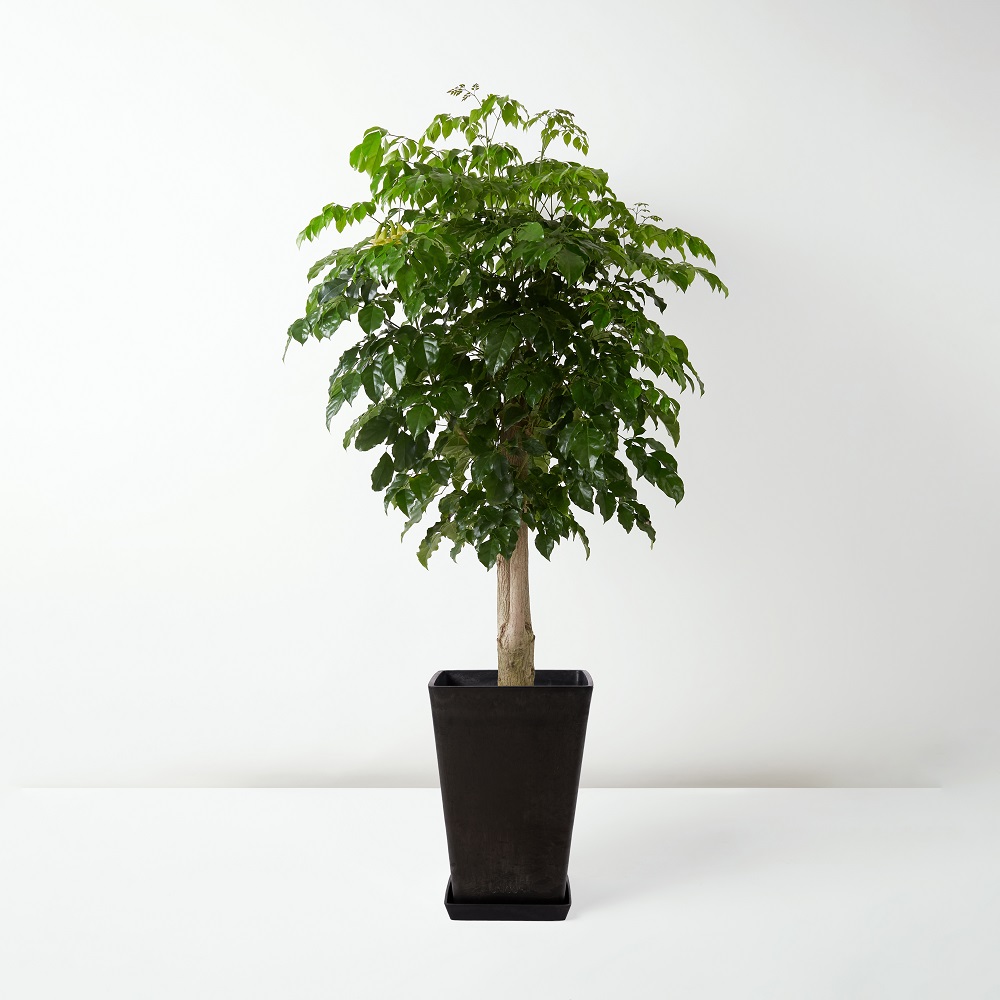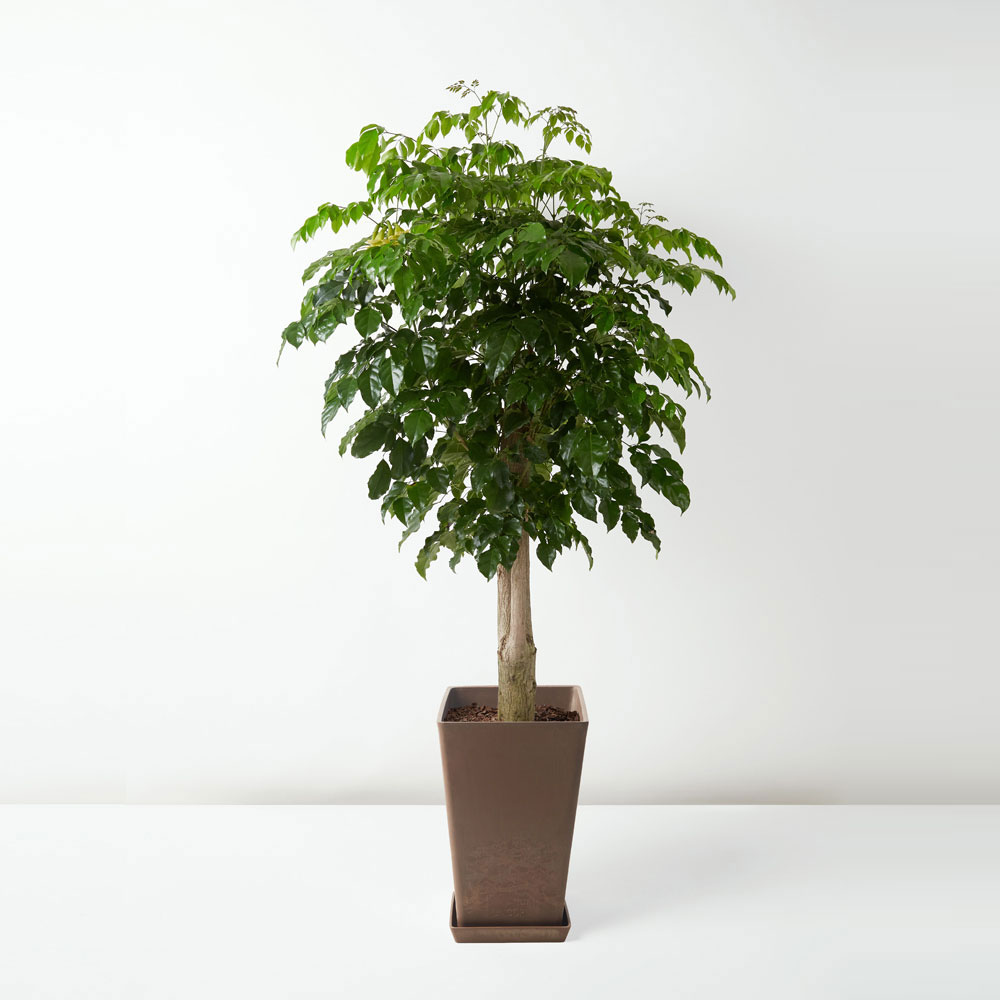 HKD 580.00
HOT
Radermachera hainanensis Merr
What to expect:
# Delivery will be arranged within 5- 7 working days
# If you order "Buy the Plant Only", it will come with a plastic pot and saucer. The height of the plant may be 5-10cm shorter than the size indicated below.
Dimensions:
Pot: (H) 47 cm X (L) 32 cm X (W) 32 cm
Saucer: (H) 3.5 cm X (L) 25.2 cm X (W) 25.2 cm
Plant Profile
What makes our pot so special?
Rating

---
If you like tree-shaped plant, Radermachera hainanensis Merr should be considered. However, air circulation is important for it. Sometimes you may find it hard to judge, so usually we would recommend placing it on the balcony under shade.