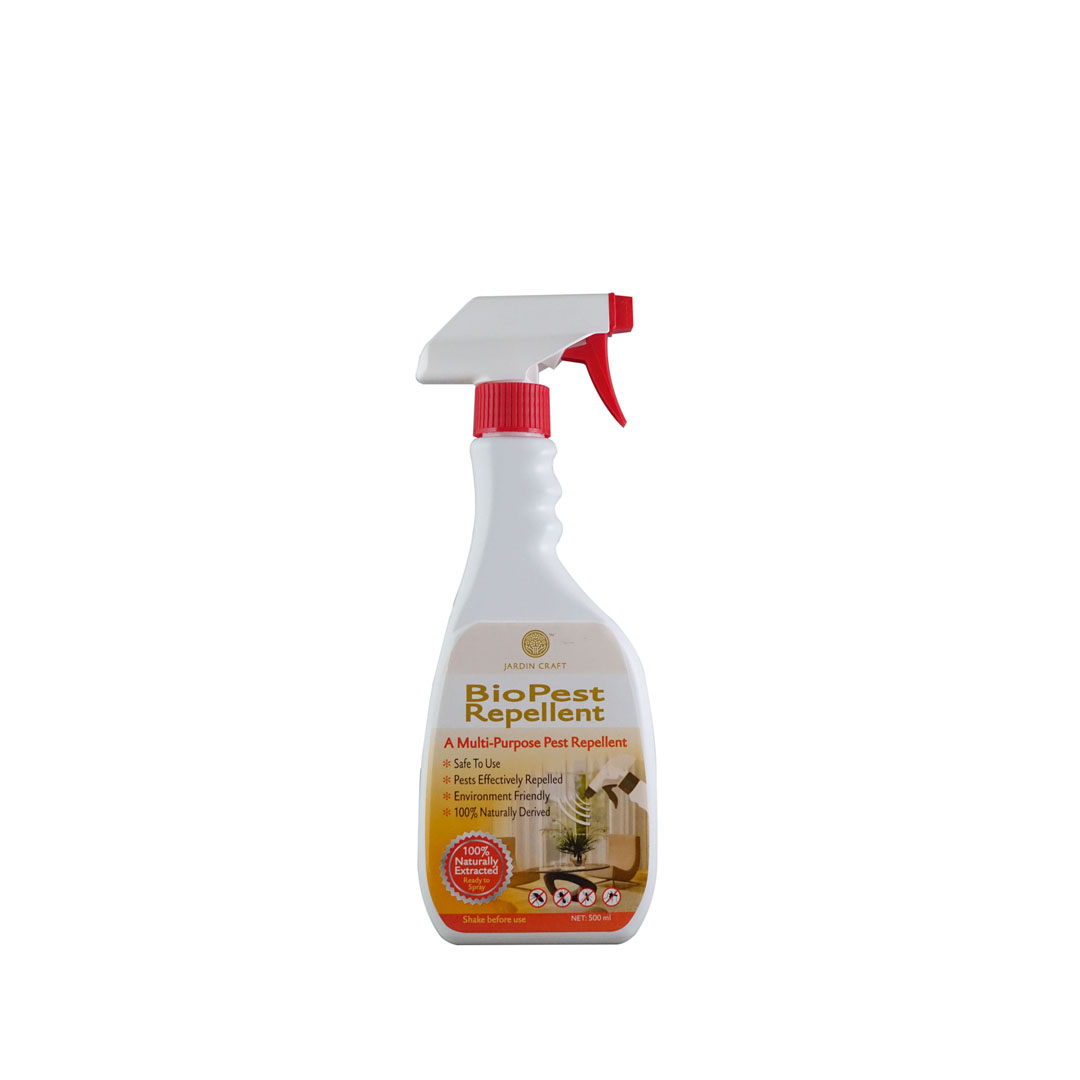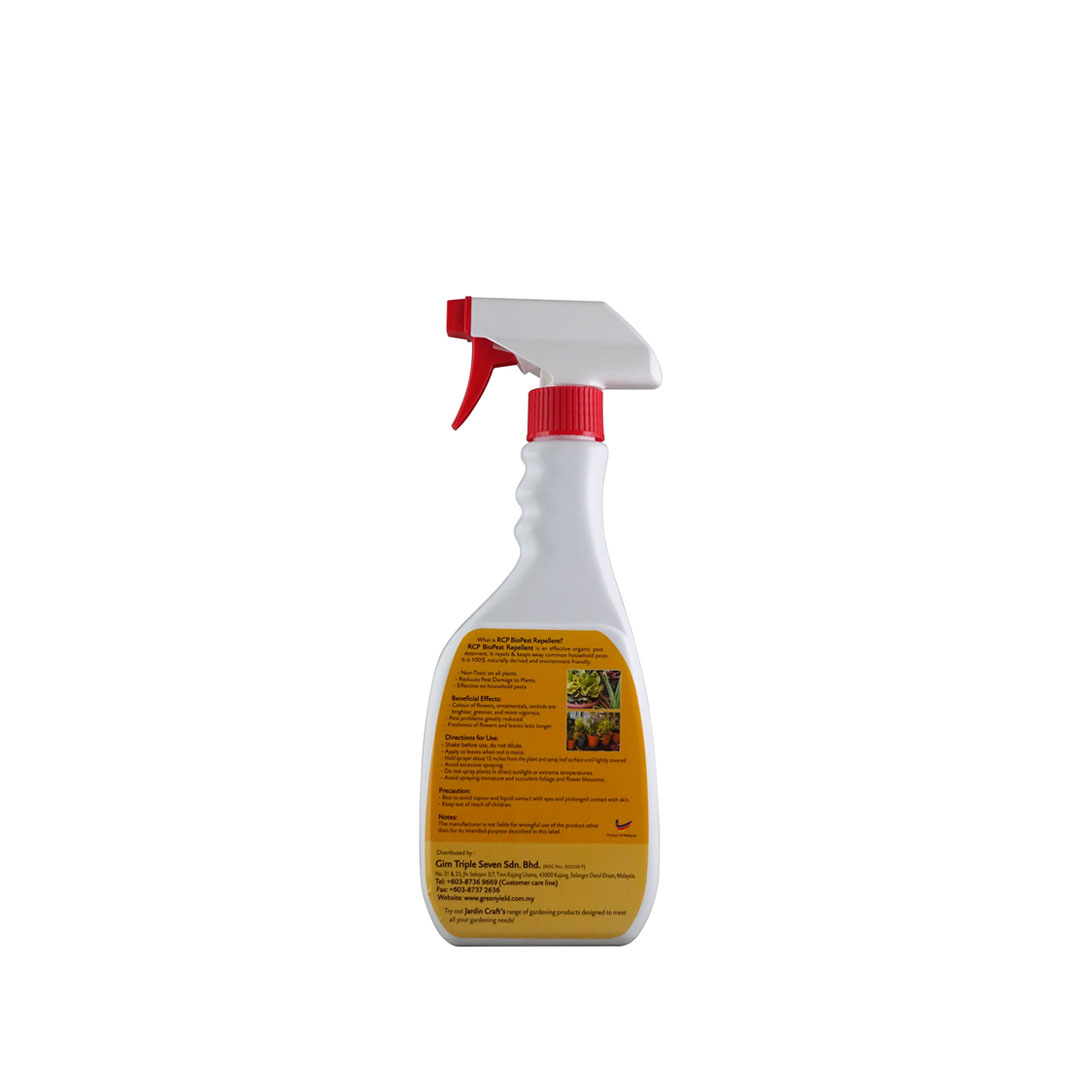 HKD 90.00
FROM ABROAD
NEW
Jardin Craft BioPest Repellent 500ml
What to expect:
# Delivery period will be extended during Christmas and Lunar New Year peak festive season
# Delivery will be arranged within 7- 10 working days
#【SPECIAL ARRANGEMENT】 The regular delivery will suspend from 20 Jan 2022 to 4 Feb 2022 and resume normal on 7 Feb 2022


Imported from Malaysia



Jardin Craft's BioPest Repellent is a 100% organic multi-purpose pest repellent, which is naturally derived and environmentally-friendly. It repels and keeps away common household pests. It also helps to sustain the colour of flowers, ornamentals, orchids.
Plant Profile
Rating