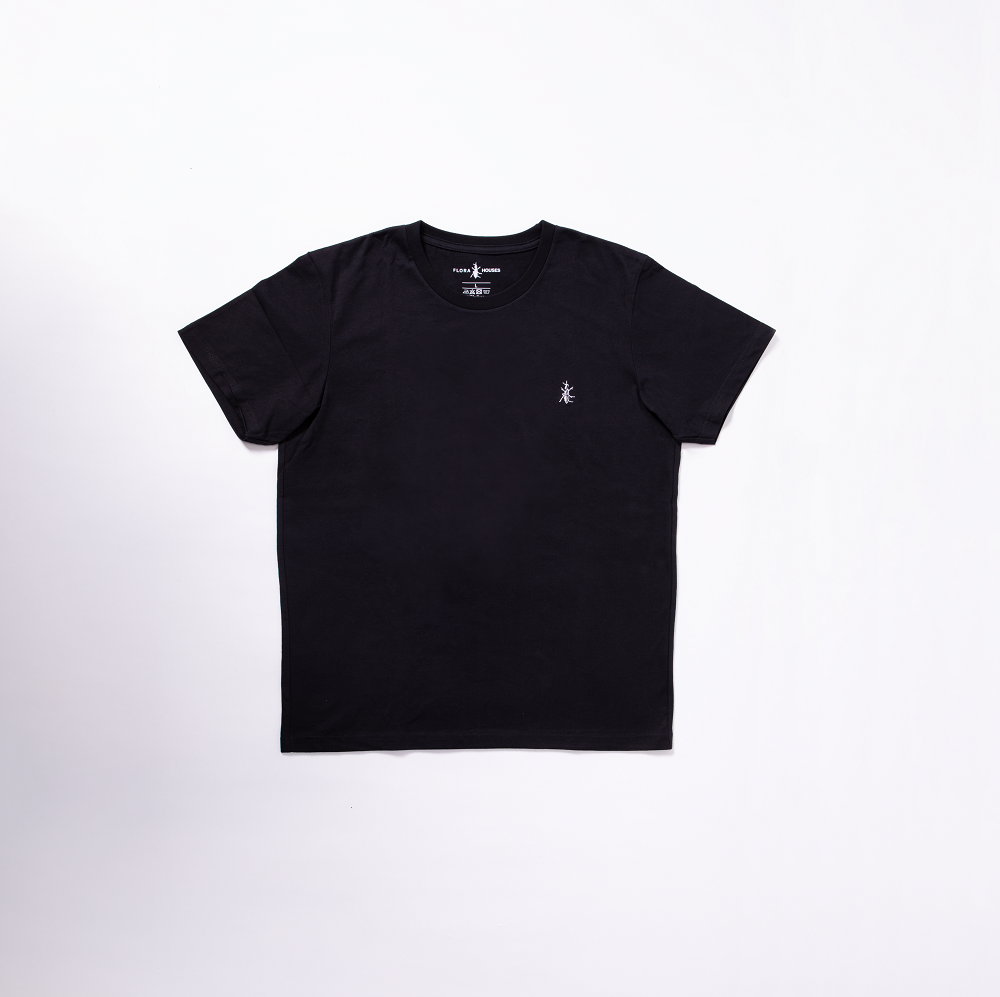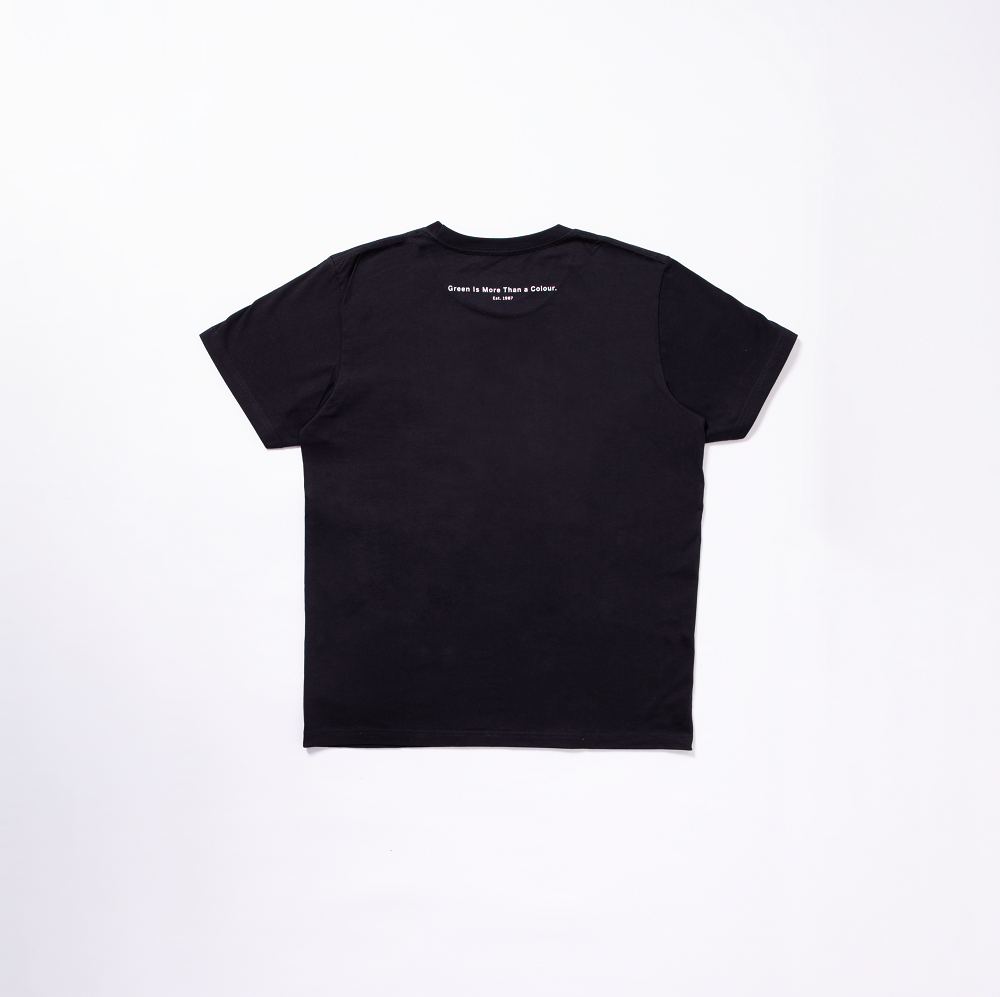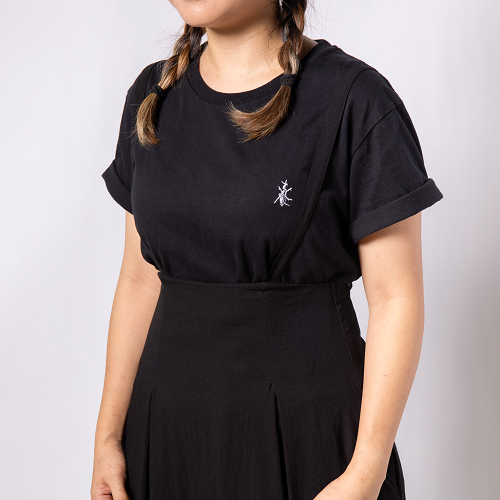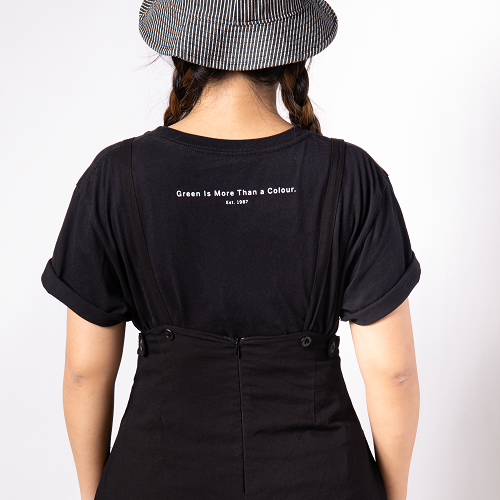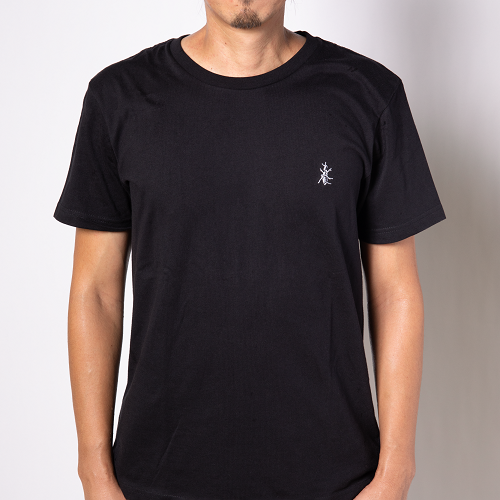 HKD 140.00
【Green is More Than a Colour】Tee
We have launched a new working T-shirt in 2022
All Black T-shirt with our logo and slogan "Green Is More Than a Colour "

T-shirt is not only a T-shirt. We wear it to represent our core beliefs.
The people who have the same thinking and goal.
We work together for our optimal goal.

Gardening is a dirty business.
We always get dirt on our hands and clothes, but we enjoy it.
Enjoy the hard work and sweat to witness our results

Do you have the same thoughts and ideas as us?



Plant Profile
Rating