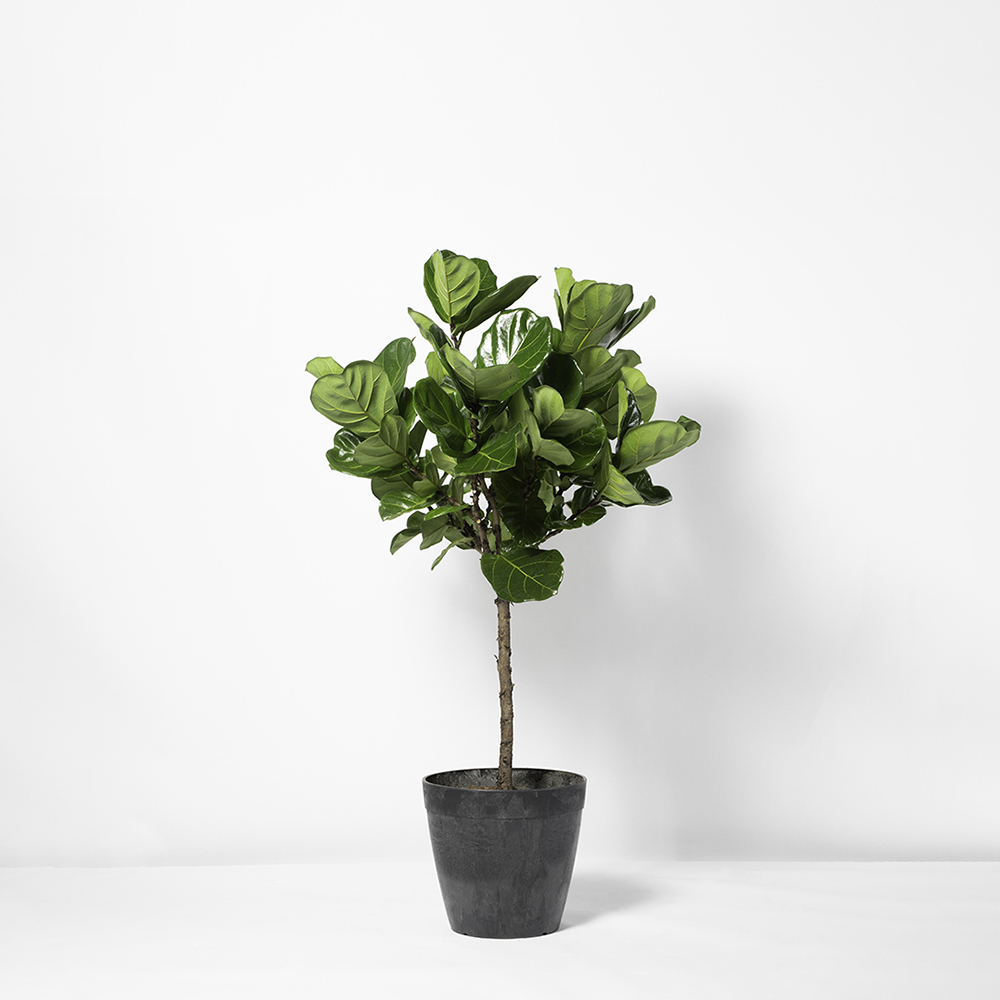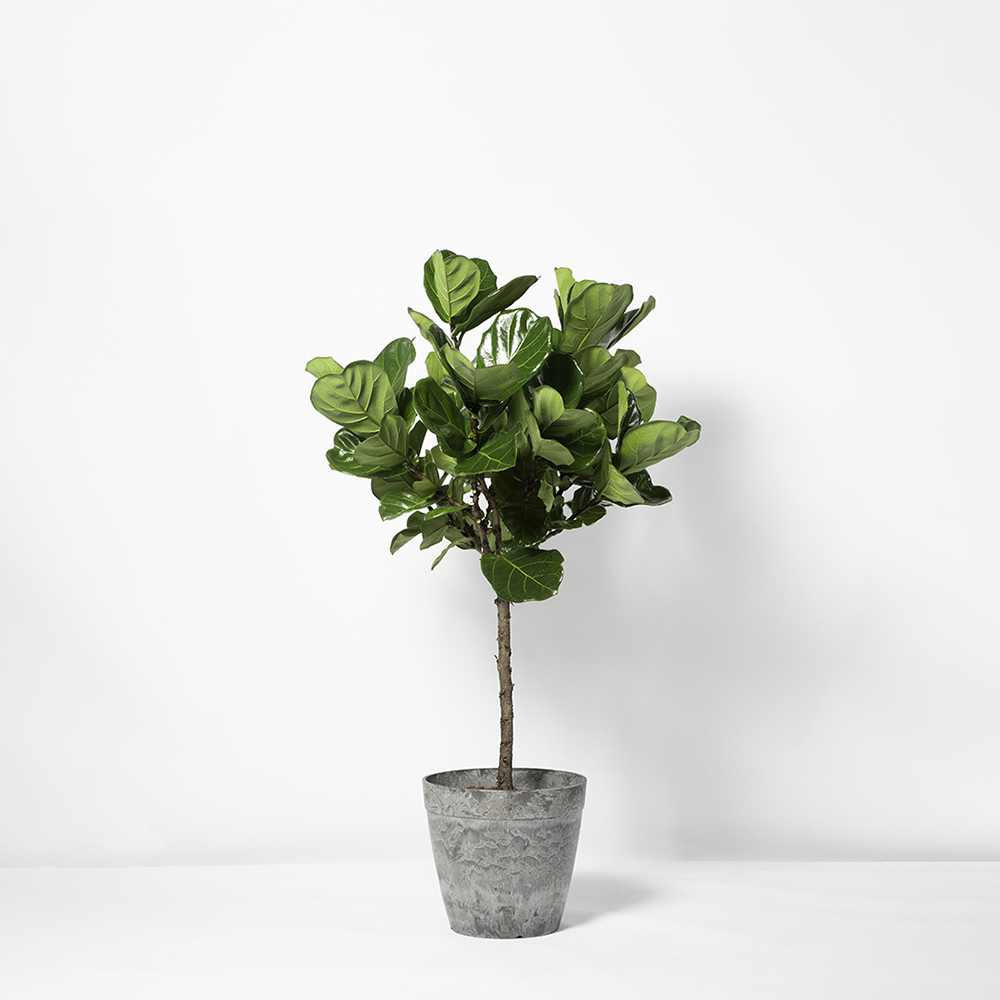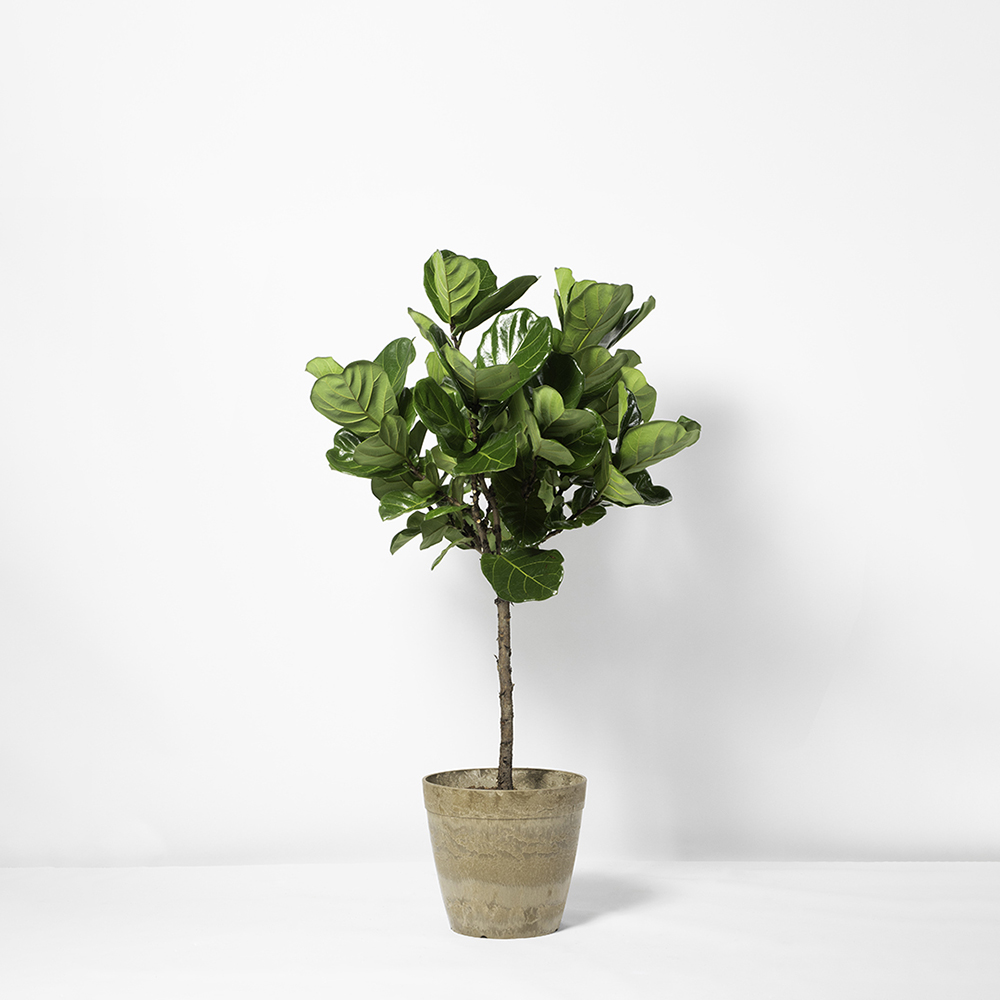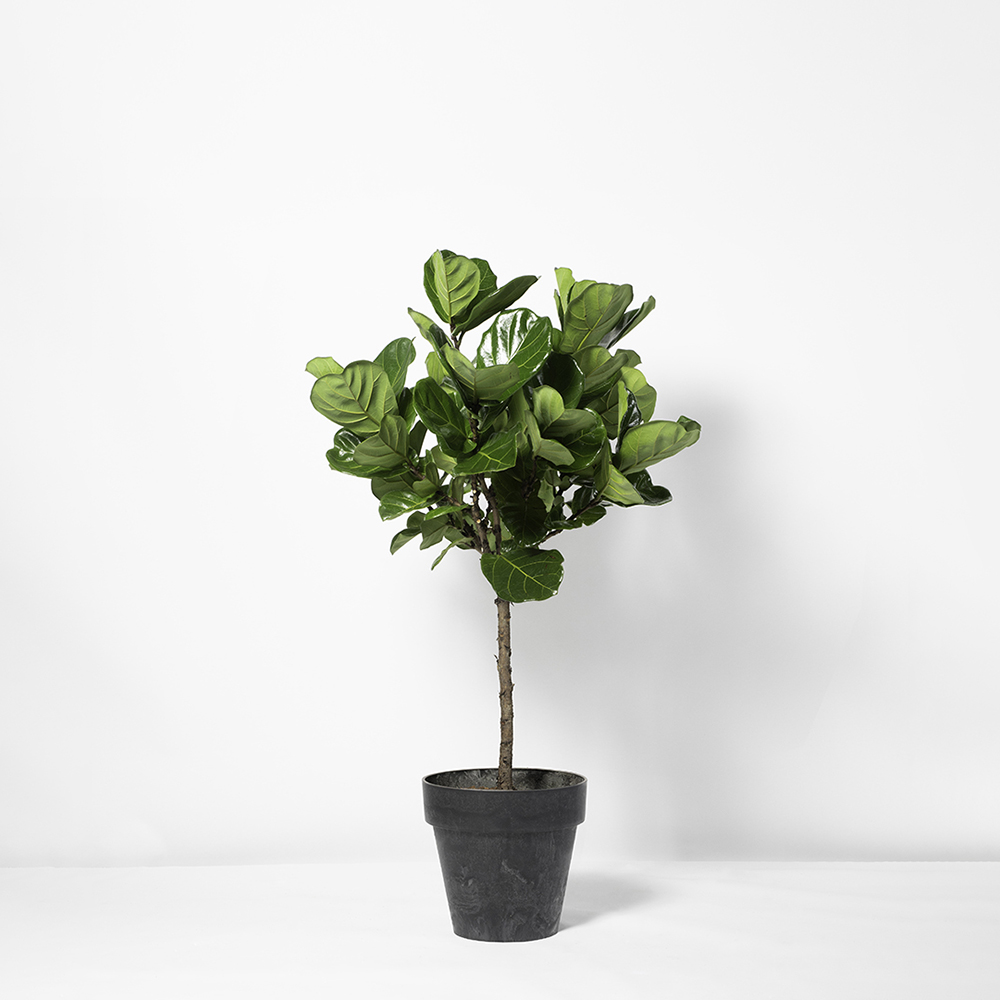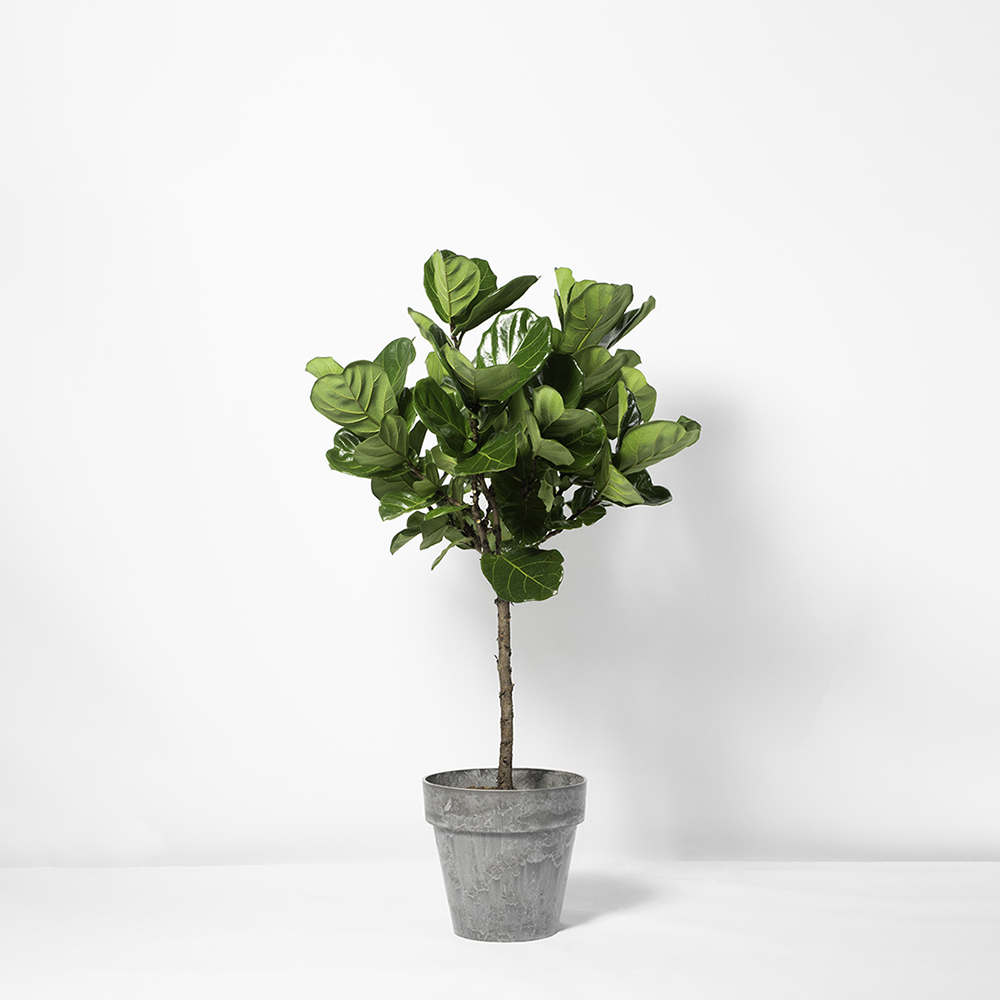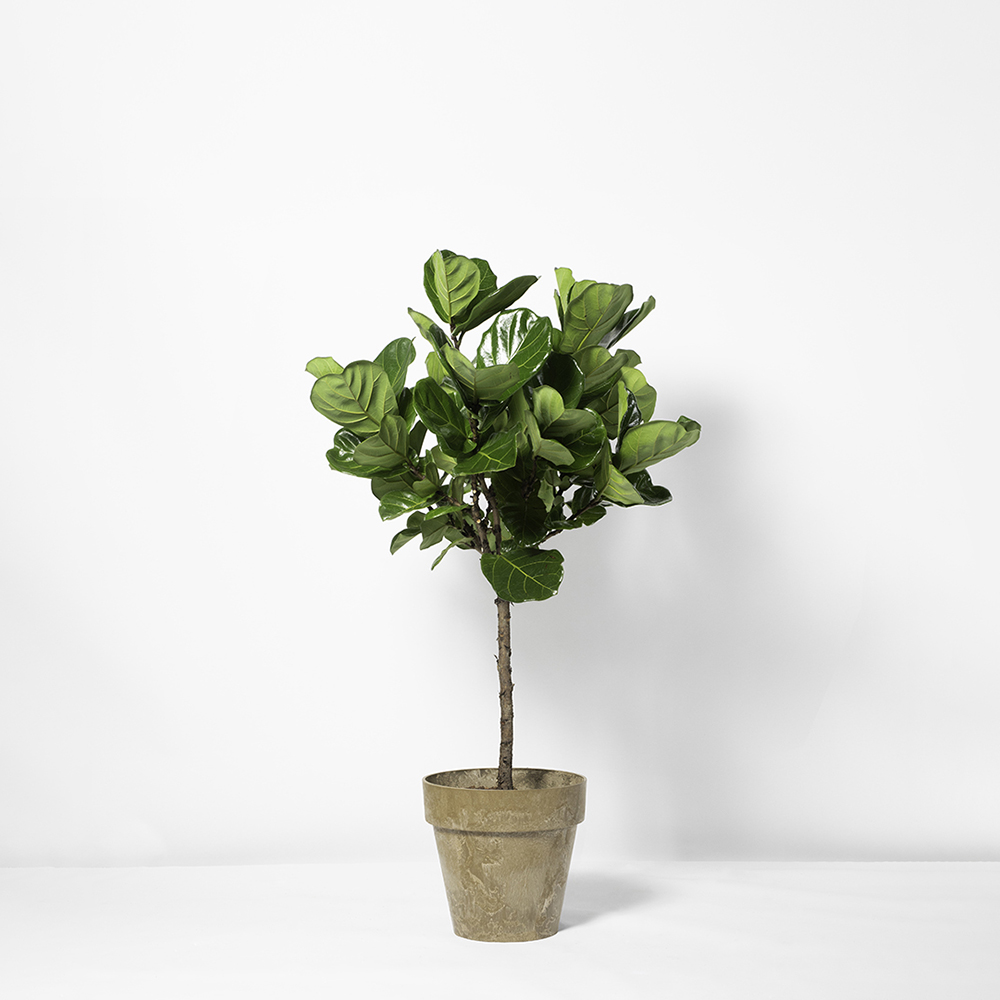 HKD 980.00
HOT
Fiddle Leaf Fig in Artstone Pots
What to expect:
# Delivery period will be extended during Christmas and Lunar New Year peak festive season
# Delivery will be arranged within 7- 10 working days
#【SPECIAL ARRANGEMENT】 The regular delivery will be suspended from 1 Dec 2023 to 9 Dec 2023 and 30 Jan 2024 to 13 Feb 2024 and resume normal on 14 Feb 2024
# If you order "Buy the Plant Only", it will come with a plastic pot and saucer. The height of the plant may be 5-10cm shorter than the size indicated below.
# Since Fiddle leaf fig with more different shapes than the other plants, please feel free to contact us about the in-stock items' photo before ordering OR we will contact you after receiving your order


Pot Dimensions:
Dolce - (H) 33 X (D) 38 cm - Bottom diameter: 25 cm
Luna - (H) 34 X (D) 36 cm - Bottom diameter: 23 cm
Plant Profile
What makes our pot so special?
Rating

Can filters airborne toxins
---
Fiddle Leaf Fig is an elegant houseplant. If your home or office design is in western style, Fiddle Leaf Fig can be a good green décor. However, it is a picky plant --- they are sensitive to environment --- you may check out what they like before having them.