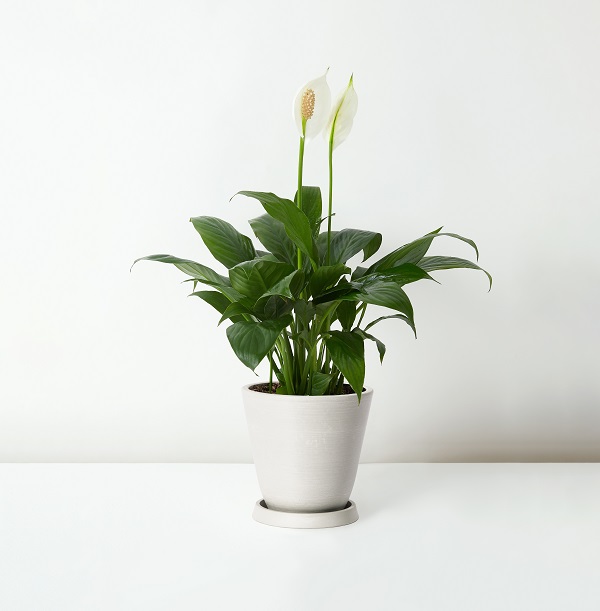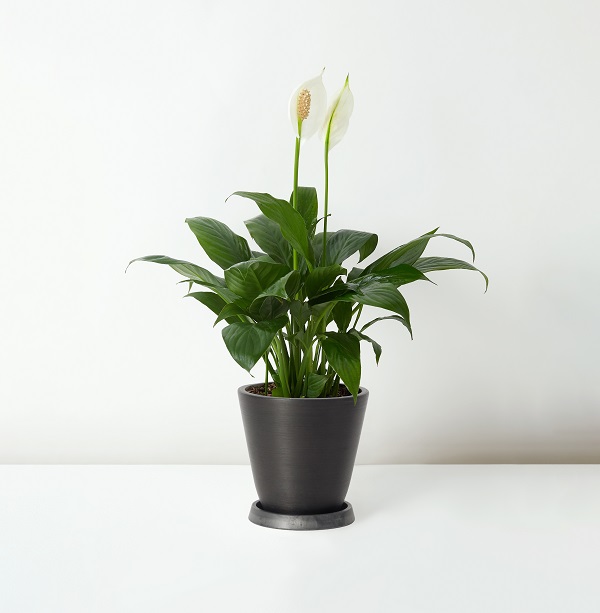 HKD 118.00
HOT
Spathiphyllum Kochii with Pot
What to expect:
# Delivery will be arranged within 5- 7 working days


Pot Dimensions:
Pot: (H) 15 cm X (D) 15 cm
Saucer: (D) 12.5 cm
Plant Profile
What makes our pot so special?
Rating

can remove Benzene, Trichloroethylene, airborne toxins
---
Spathiphyllum Kochii is famous of its remarkable ability in removing Benzene and Trichloroethylene, which are very common indoor polluants from paint, tabacco and so on. It also has a beautiful appearance for home and office.