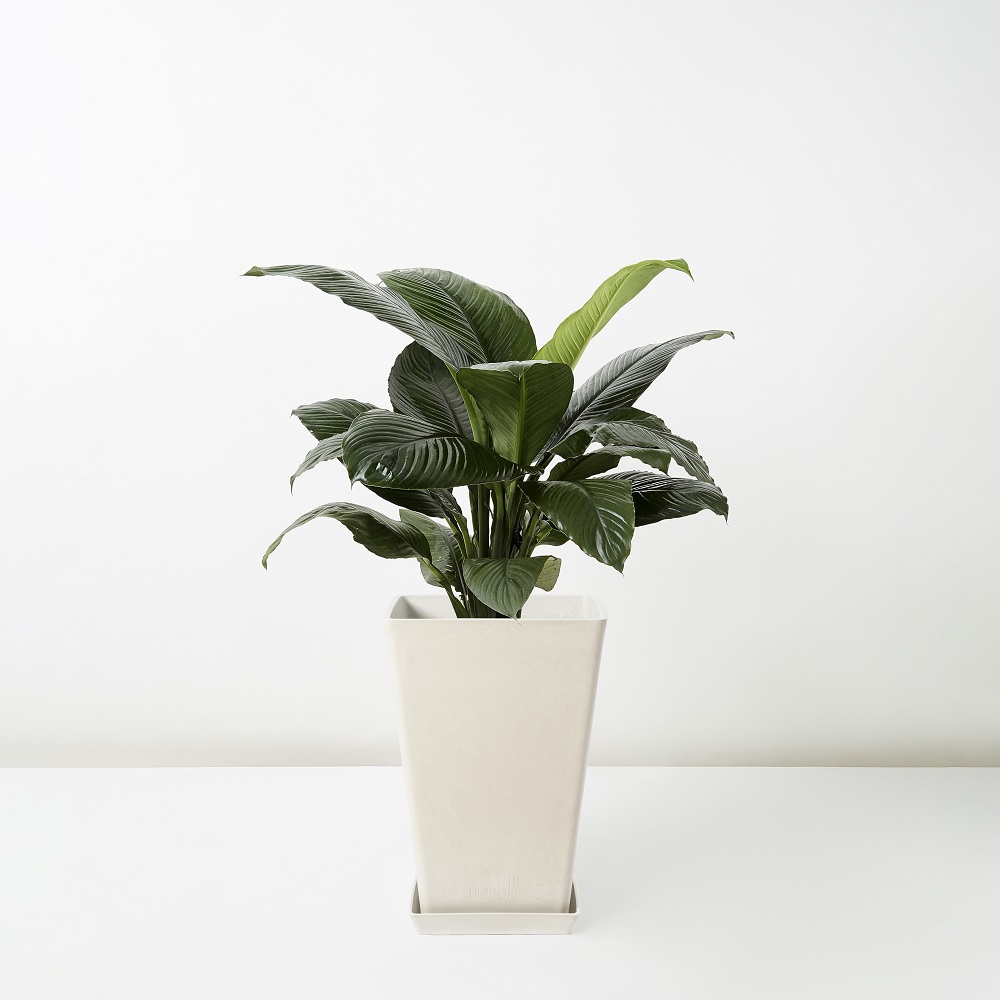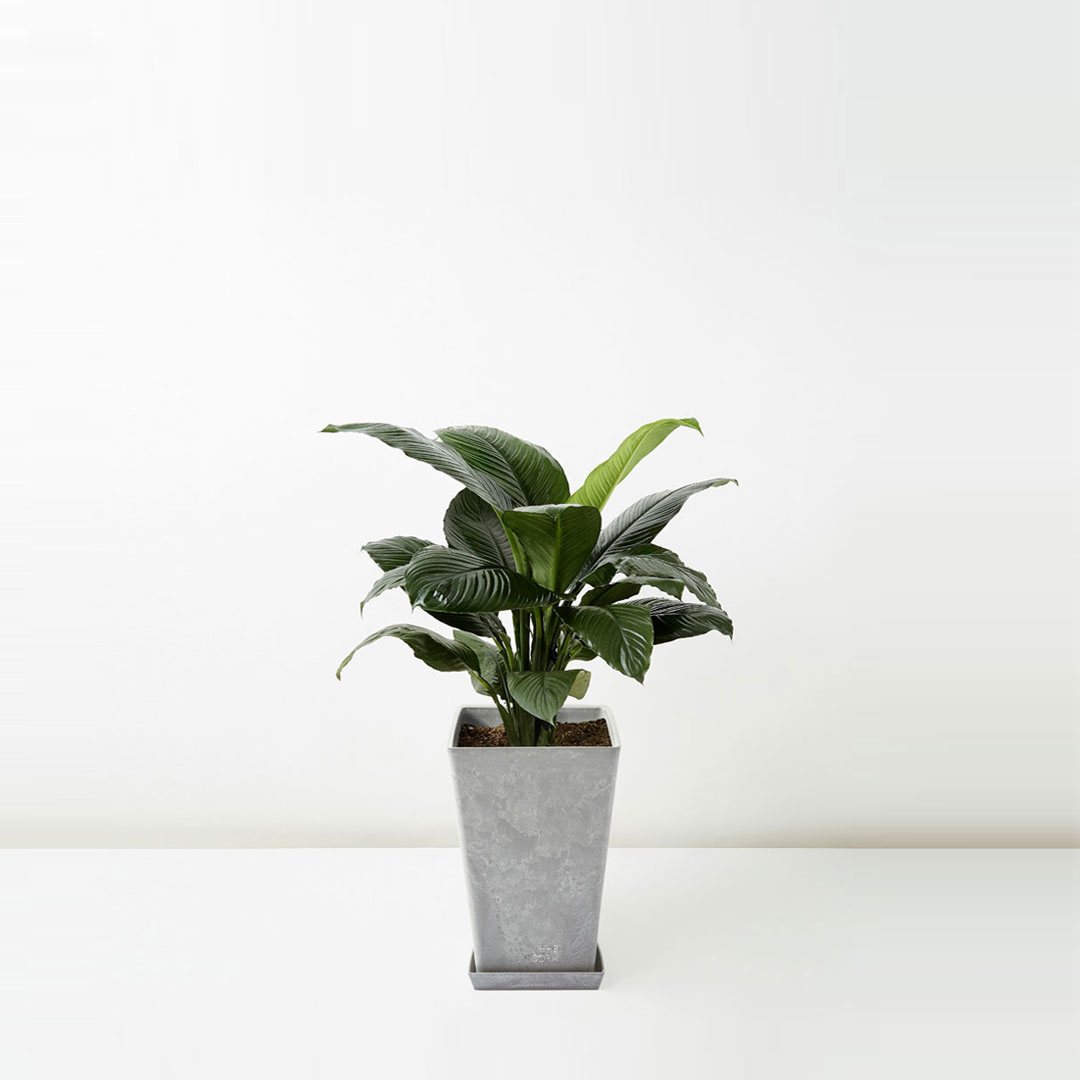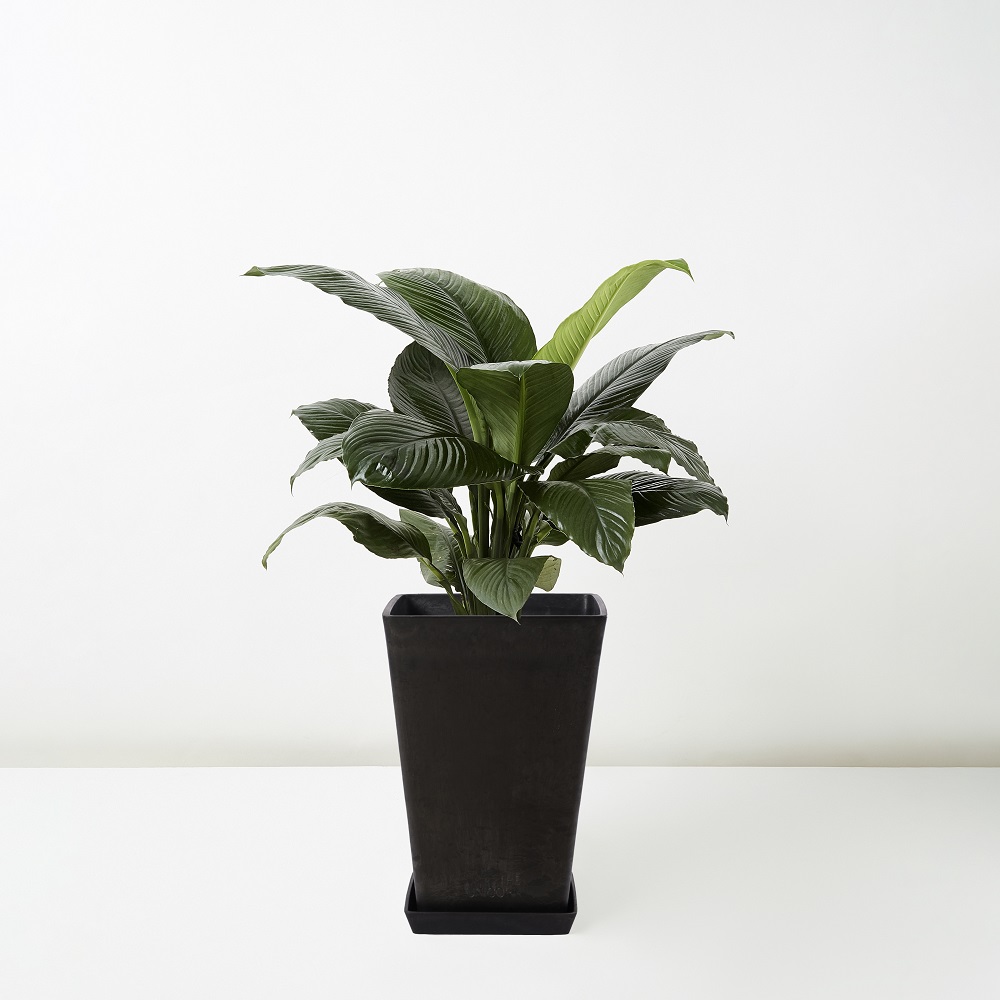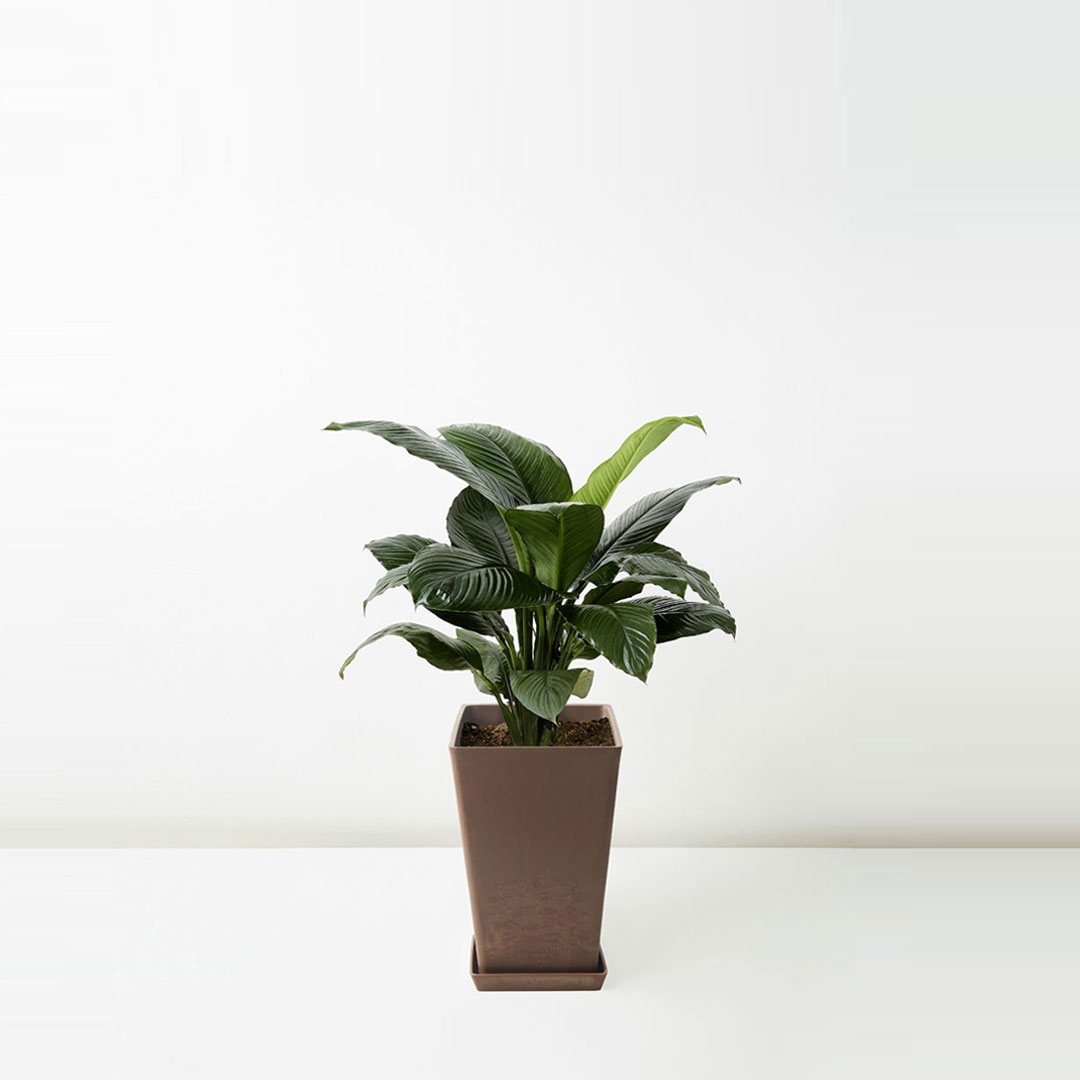 HKD 464.00 580.00
Spathiphyllum palls Hort
What to expect:
# Delivery will be arranged within 5- 7 working days
# If you order "Buy the Plant Only", it will come with a plastic pot and saucer. The height of the plant may be 5-10cm shorter than the size indicated below.

Dimensions:
Pot: (H) 47 cm X (L) 32 cm X (W) 32 cm
Saucer: (H) 3.5 cm X (L) 25.2 cm X (W) 25.2 cm

Plant Profile
What makes our pot so special?
Rating

---
Spathiphyllum palls Hort likes humid environment and not exposing to the sun too much. They are good at removing formaldehyde --- good for newly furbished places.