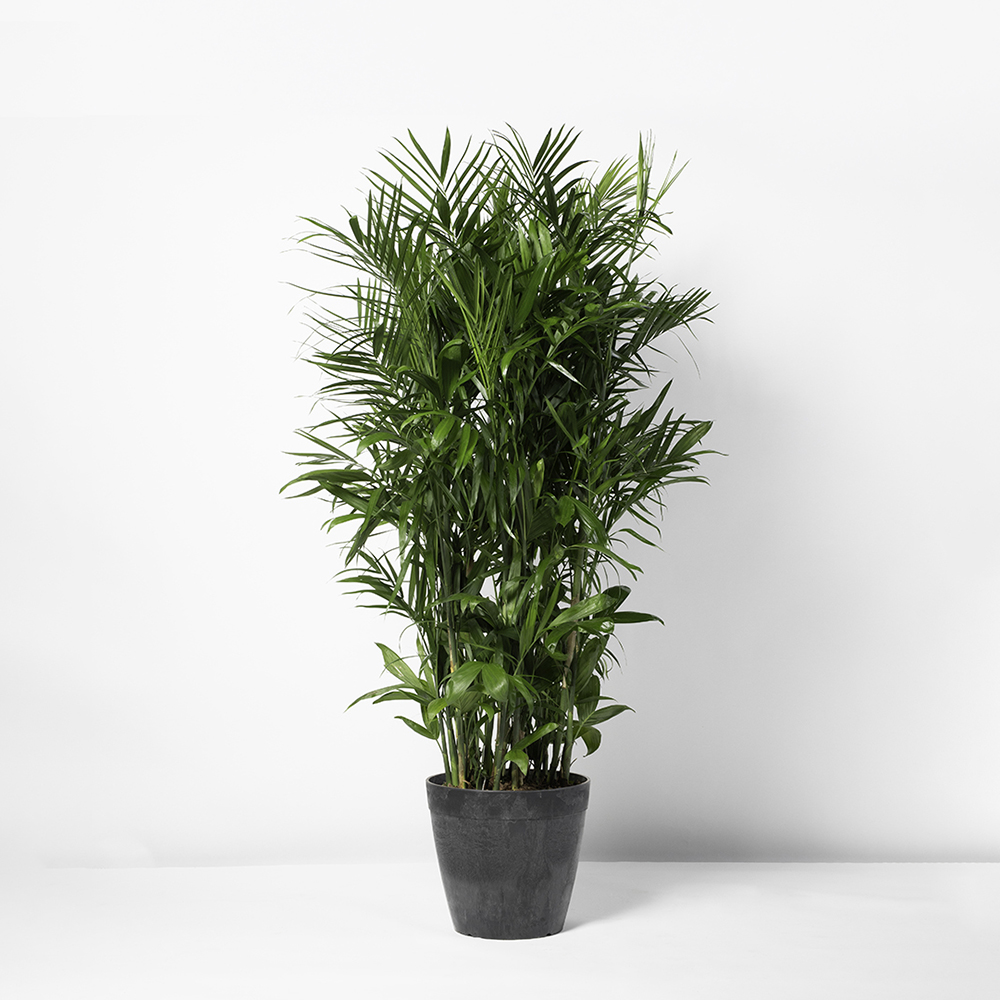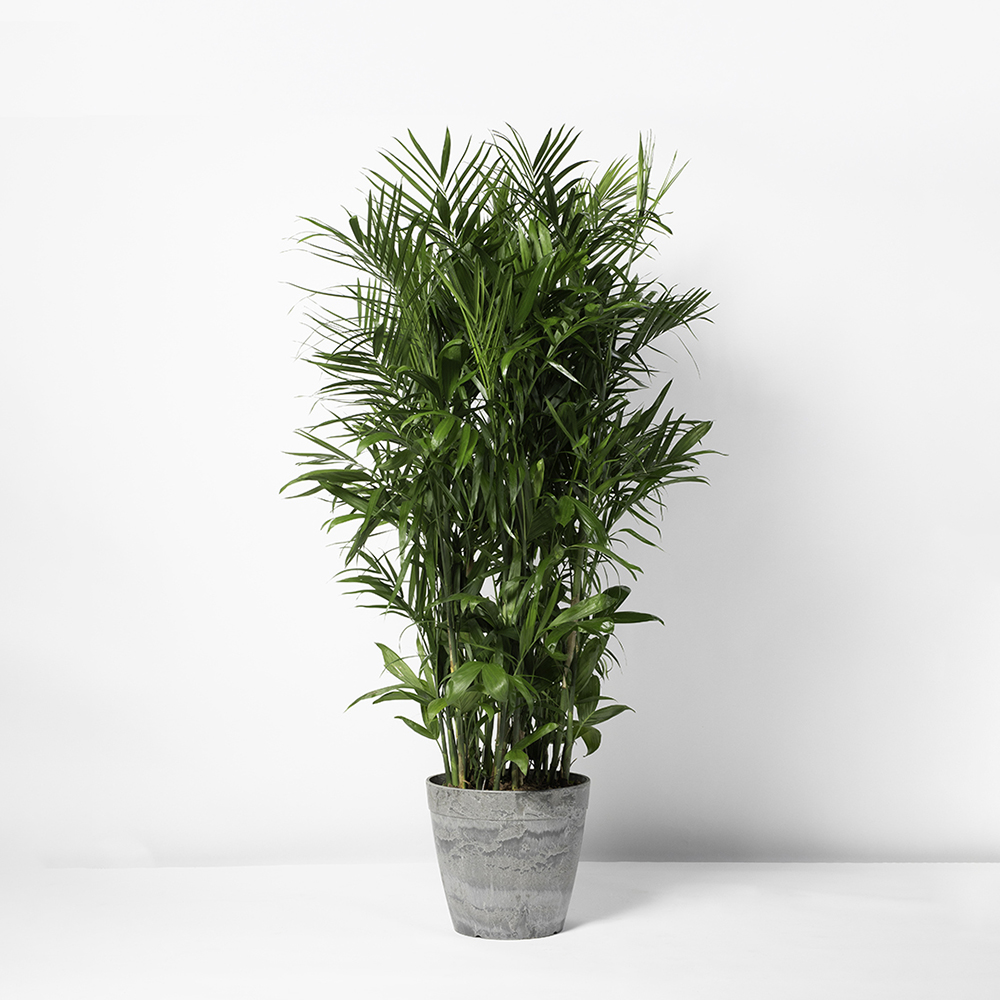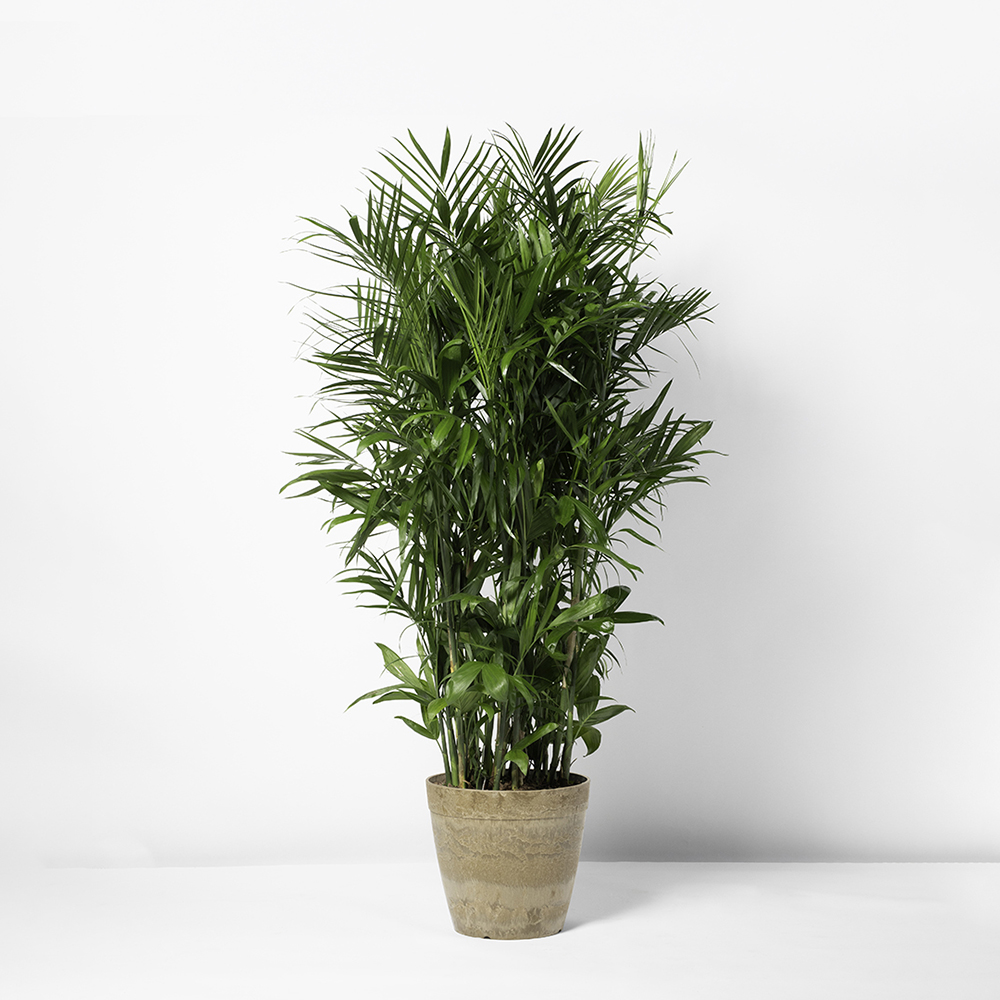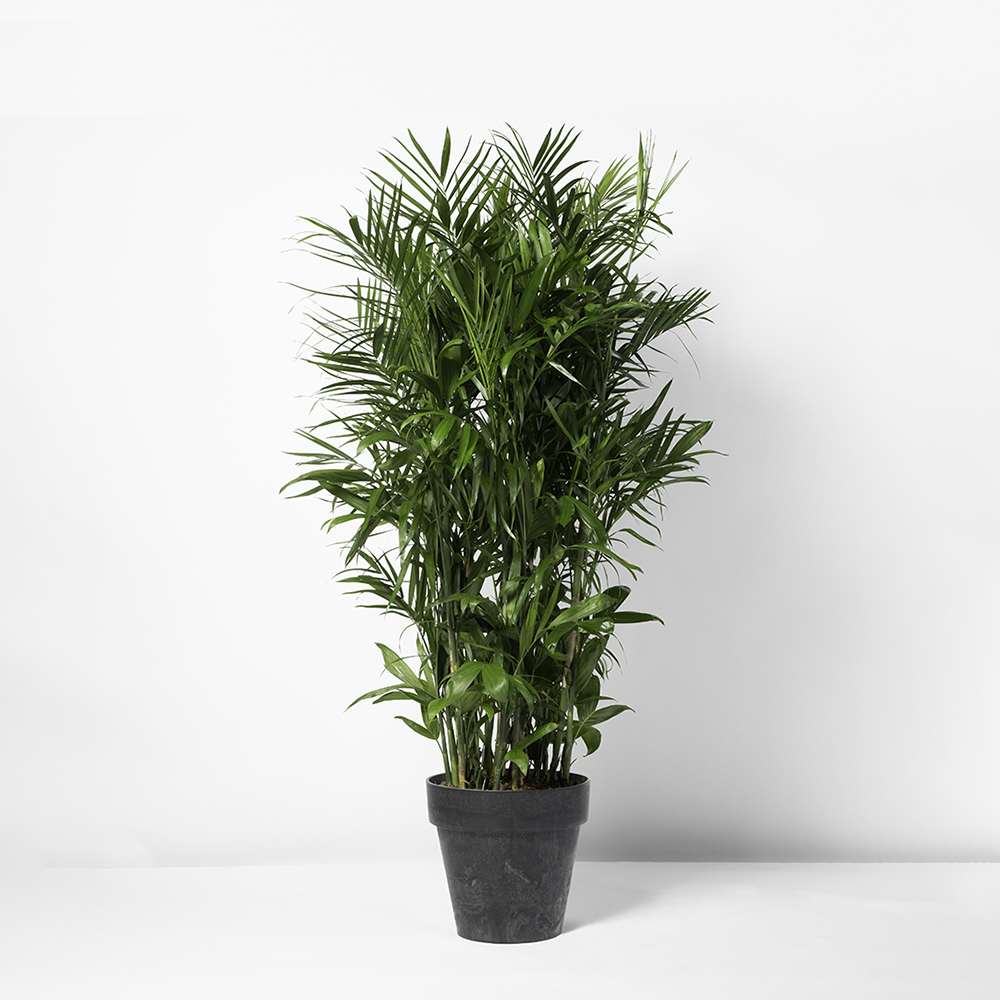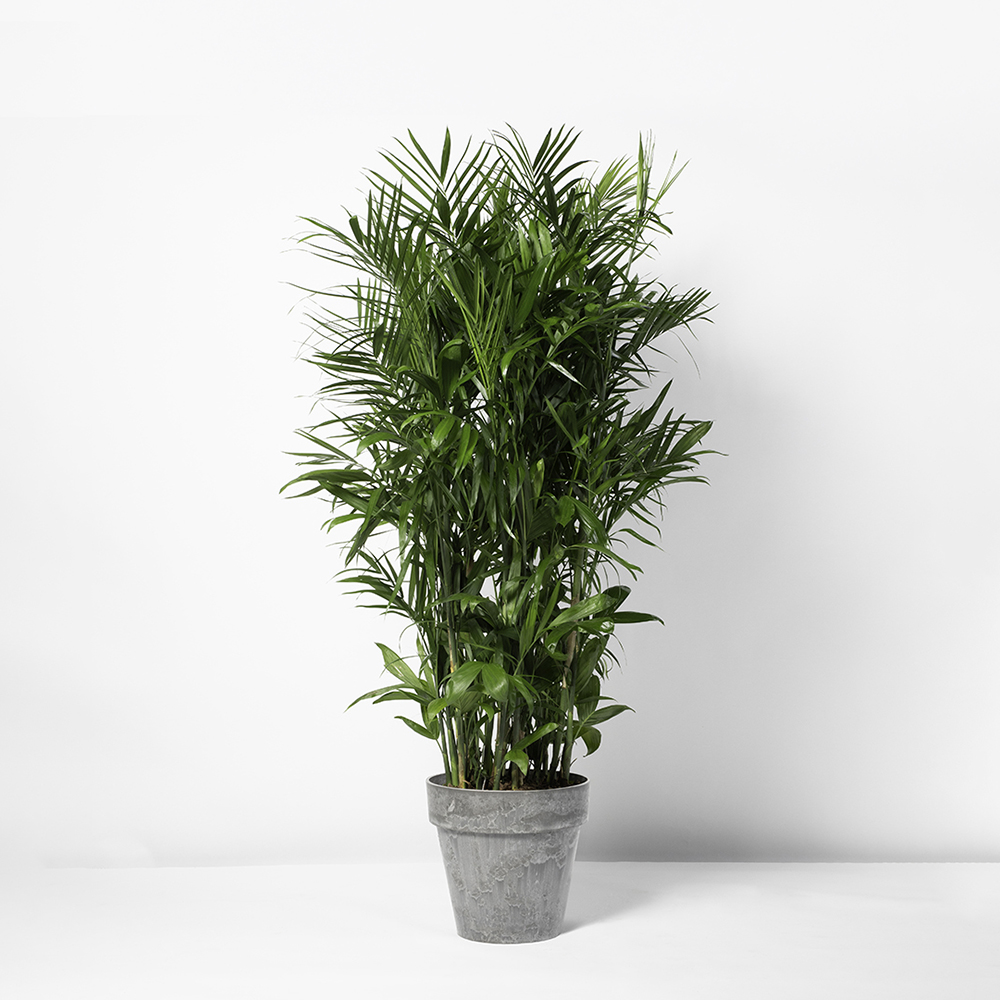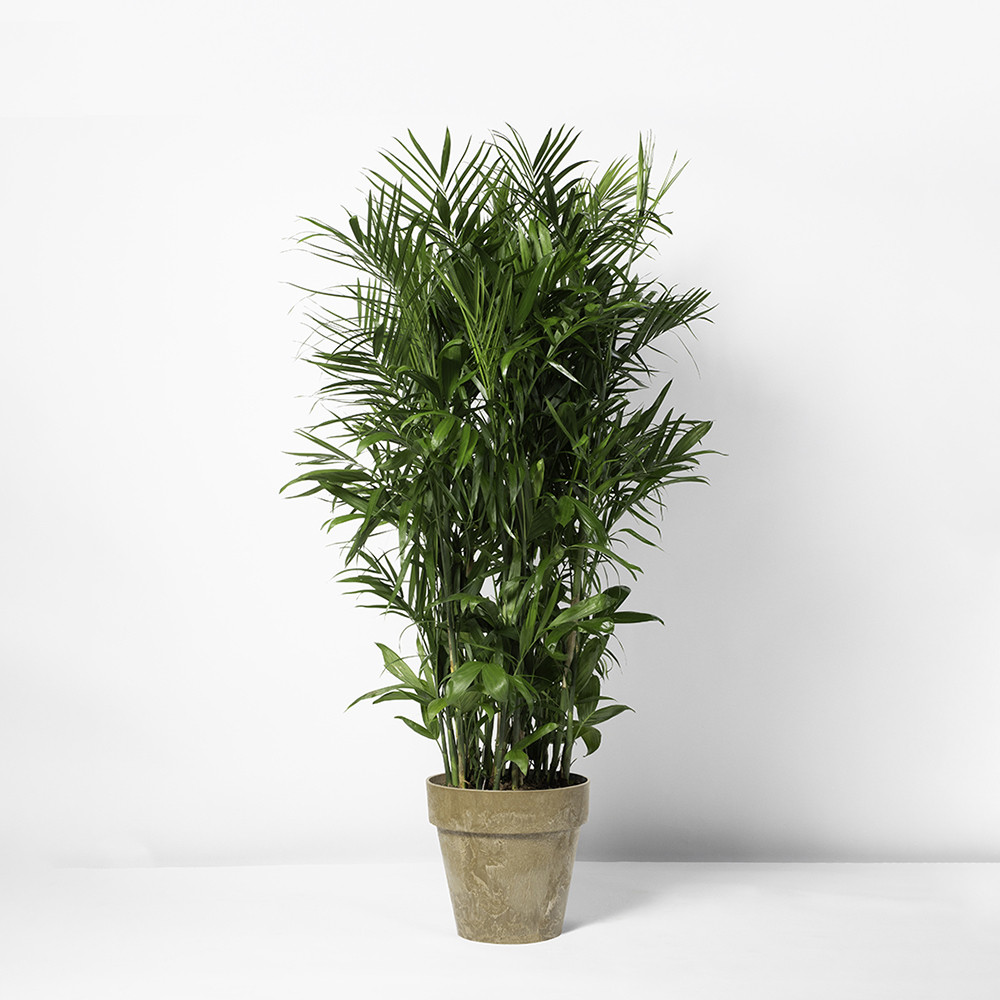 HKD 600.00
Pritchardia Gaudichaudii in Artstone Pots
What to expect:
# Delivery will be arranged within 5- 7 working days
# If you order "Buy the Plant Only", it will come with a plastic pot and saucer. The height of the plant may be 5-10cm shorter than the size indicated below.
Pot Dimensions:
Dolce - (H) 33 X (D) 38 cm - Bottom diameter: 25 cm
Luna - (H) 34 X (D) 36 cm - Bottom diameter: 23 cm
Plant Profile
What makes our pot so special?
Rating

---
Pritchardia Gauichaudii is a palm-liked indoor plant. They can grow without much sunlight. Perfect subsitute for palm. The dense stems and leaves are perfect natural partition.