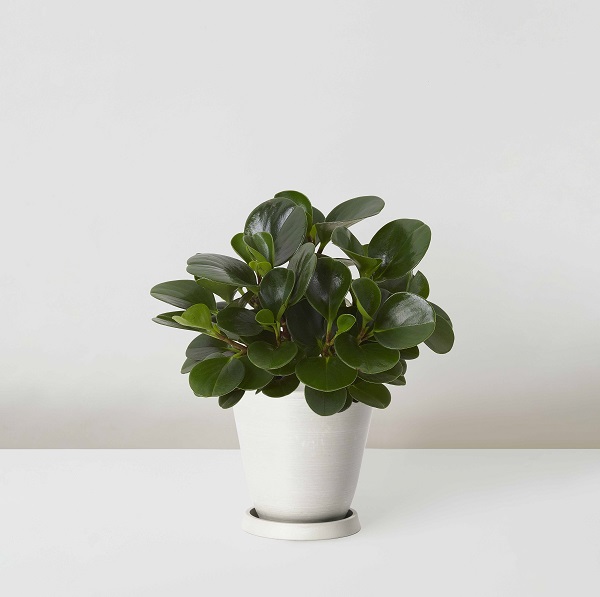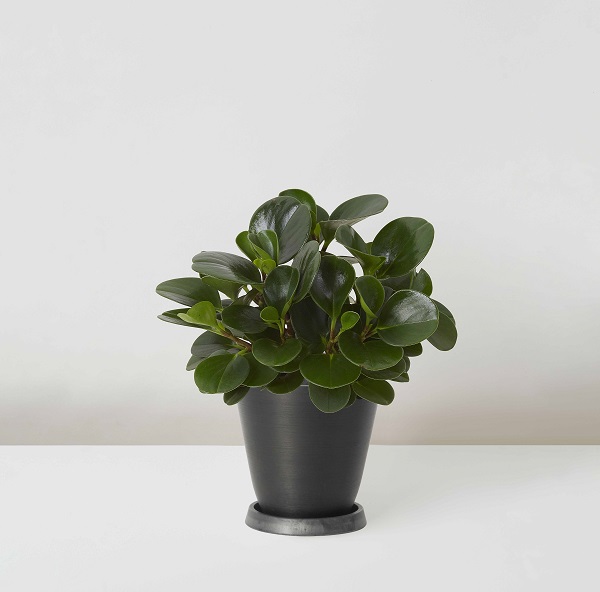 HKD 118.00
Peperomia Tetraphylla with Pot
What to expect:
# Delivery will be arranged within 5- 7 working days


Pot Dimensions:
Pot: (H) 15 cm X (D) 15 cm
Saucer: (D) 12.5 cm
Plant Profile
What makes our pot so special?
Rating

---
Peperomia Tetraphylla looks cute and is a good green ornament to your desk and cabinet. They don't like exposing to strong light and prefer moist soil. However, overwatering hurts its roots and may cause diseases.