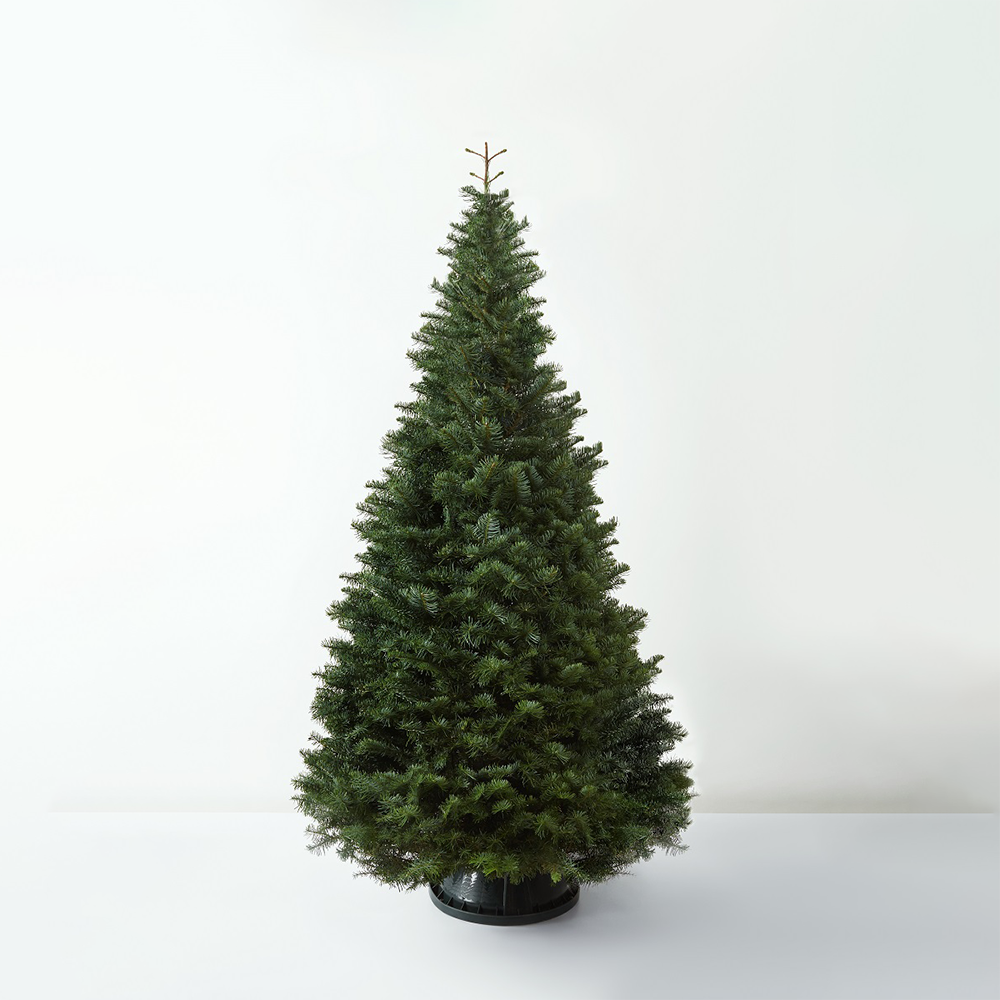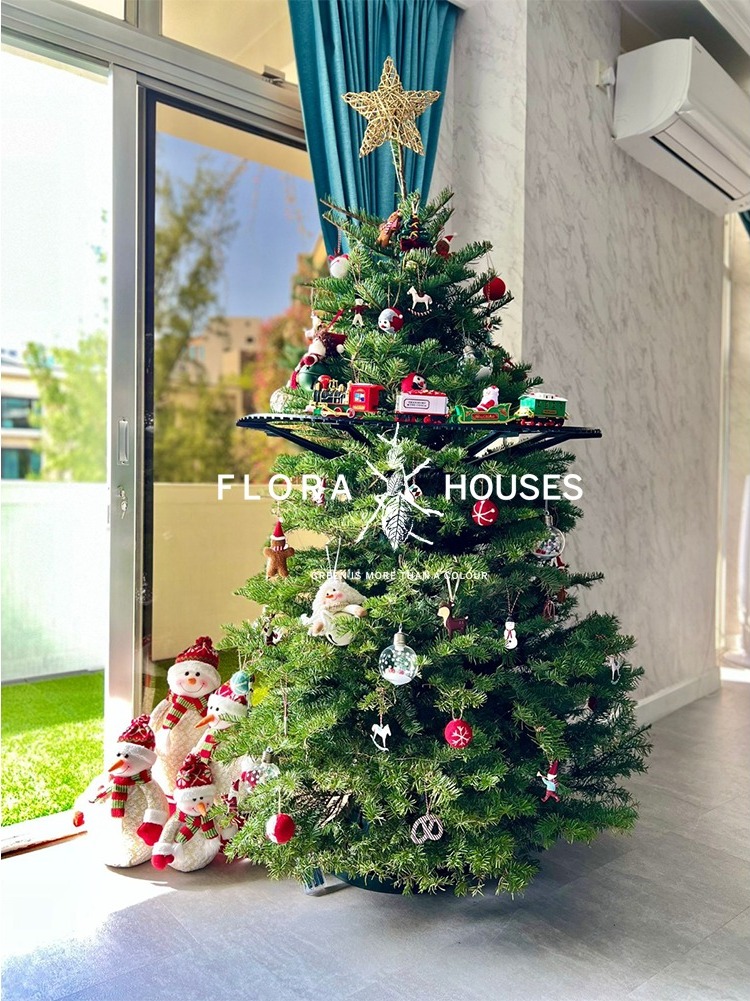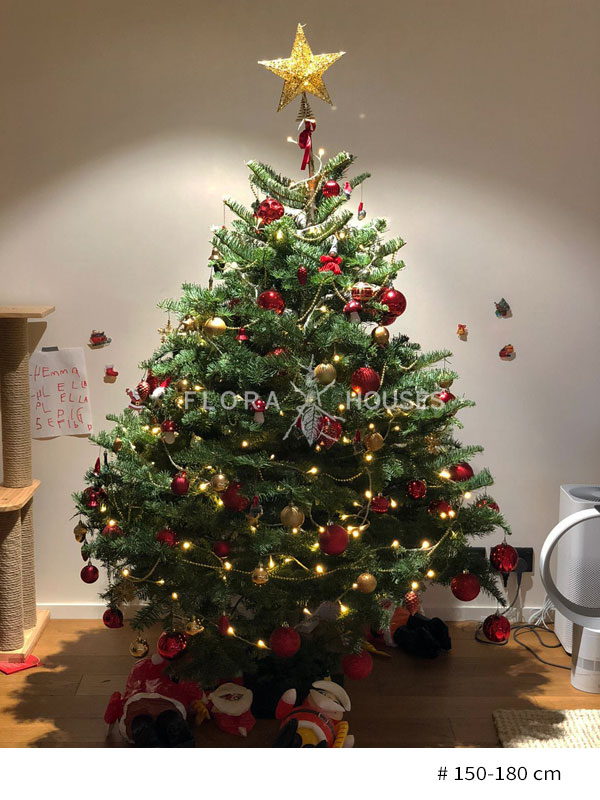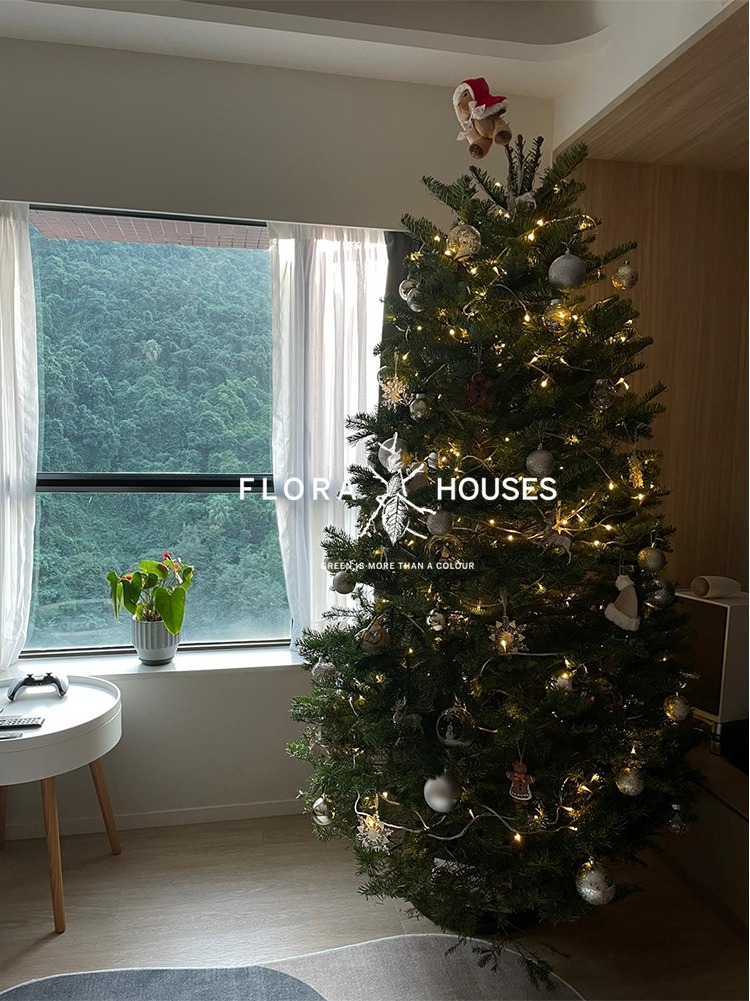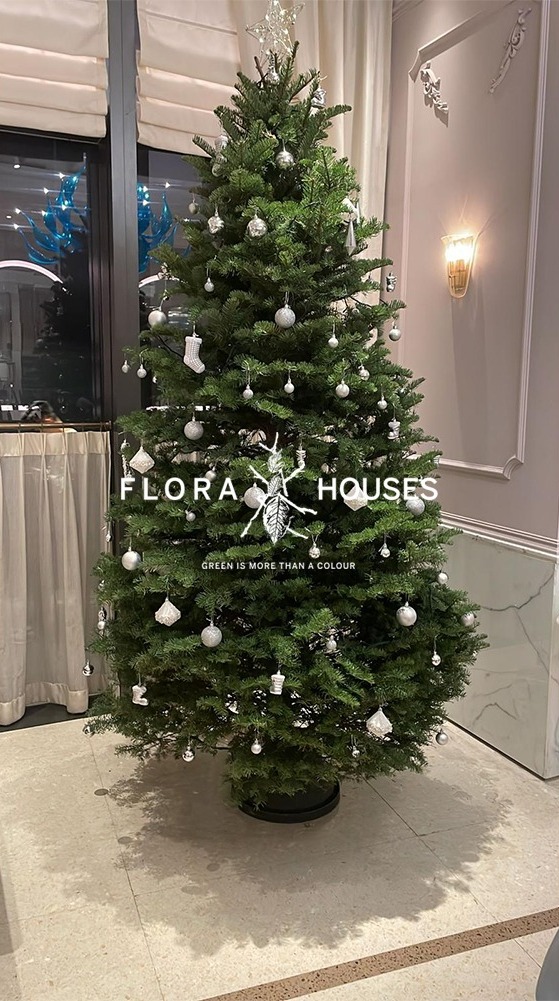 HKD 1,750.00 1,940.00
FROM ABROAD
SEASONAL
Noble Fir (imported from USA)
Imported from USA



Before ordering:

# "Buy in set": includes a tree stand, an installation and a tree clearance service
# "Buy the plant only": includes a tree stand and an installation (HKD200.00 less)
# Clearance service includes all plants in the same order with us.
# Estimated Delivery Schedule: Dec 1 - 22, 2023 (except public holidays; we will contact you by the end of Nov to confirm the delivery date. If any delay in the vessel schedule, we will keep you posted. Deeply appreciate your understanding of the uncontrollable factor.)
# Clearance Schedule: Jan 2 - 15, 2024 (except public holidays)
# If you have a preferred delivery date / clearance date, please add into the "Notes to us" when processing the checkout. We will try our best to arrange accordingly. Confirmation will be sent to you by email or WhatsApp by the end of Nov.
# If you would like to purchase other non-Christmas items, please check out separately and there will be separate deliveries.


Plant Profile
Rating

---
Christmas Tree - Noble Fir
The Noble fir has long been considered the "King" of Christmas trees. Its majestic beauty, rich fragrance and perfectly spaced branches make it a top seller. Quality Noble fir should have a very well-shaped conical form, with regularly spaced branches and a smooth taper from bottom to top.
Attributes
Noble fir trees have a naturally symmetrical shape, with well-spaced, sturdy branches that are perfect for displaying ornaments. The firm needles are usually an inch in length, and tend to fold upward on the branch, exposing both the bluish-green tint on top and the variegated silvery-white color on the underside. The Noble fir has excellent needle retention and when properly cared for, a long lifespan in the home. Its scent is pleasantly strong and long-lasting.