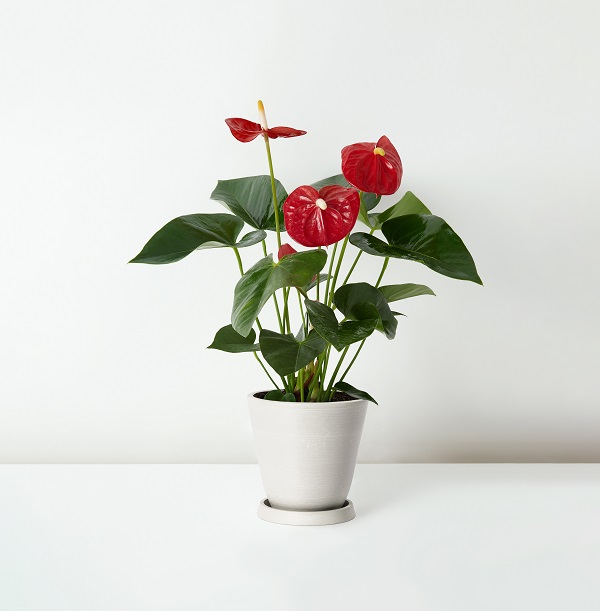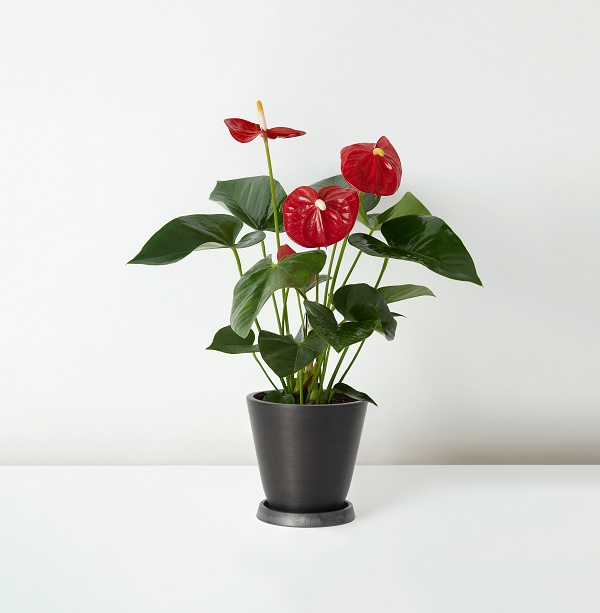 HKD 118.00
Anthurium Andraeanum with Pot
What to expect:


# Delivery will be arranged within 5- 7 working days
Pot Dimensions:
Pot: (H) 15 cm X (D) 15 cm
Saucer: (D) 12.5 cm


Plant Profile
What makes our pot so special?
Rating

can remove Formaldehyde, Ammonia
---
The flower of Anthurium Andraeanum looks like plastic and unreal but that does not stop it becoming a popular household and office plant. Its appearance, mixing green and red, goes decently at the reception. It is also helpful in removing formaldehyde, ammonia from the air.

The flowering peroid lasts for around 8 -12 weeks, depending on the actual environment and the plant condition.