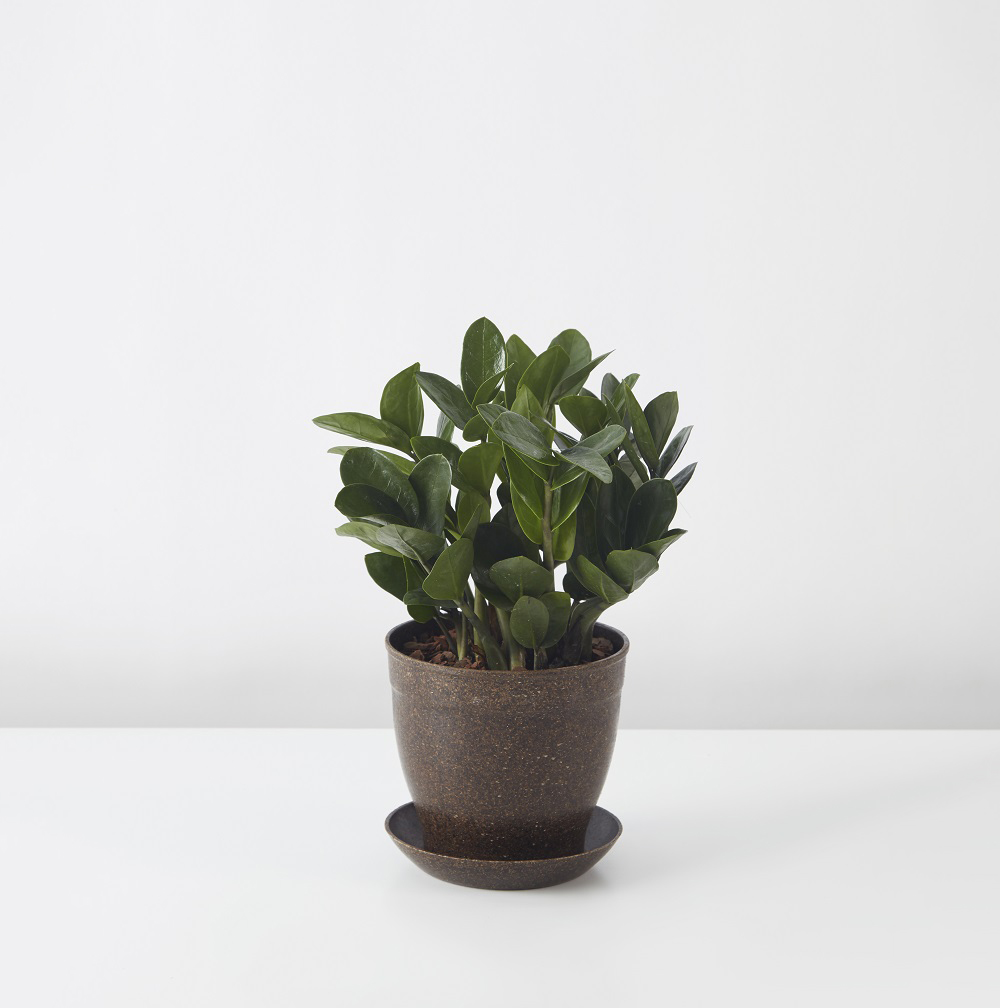 HKD 158.00
GIVING BACK
HOT
Zanzibar Gem with Coffee NEXT Upcycling Planting Pot
What to expect:
# Delivery will be arranged within 5- 7 working days


Pot Dimensions:
Pot:(H) 14 cm X (D) 15 cm
Saucer: (D) 14.5 cm

Plant Profile
Rating

Can filters airborne toxins
---
The Chinese name of Zanzibar Gem is literally translated to "money tree". With this fortunate name, it is considered to be a fengshui plant. It can live under artificial light and do not need much water. Even if you are new to having plants, there would not be too much pressure to have Zanzibar Gem, unless you overwater it. Overwatering kills them easily.