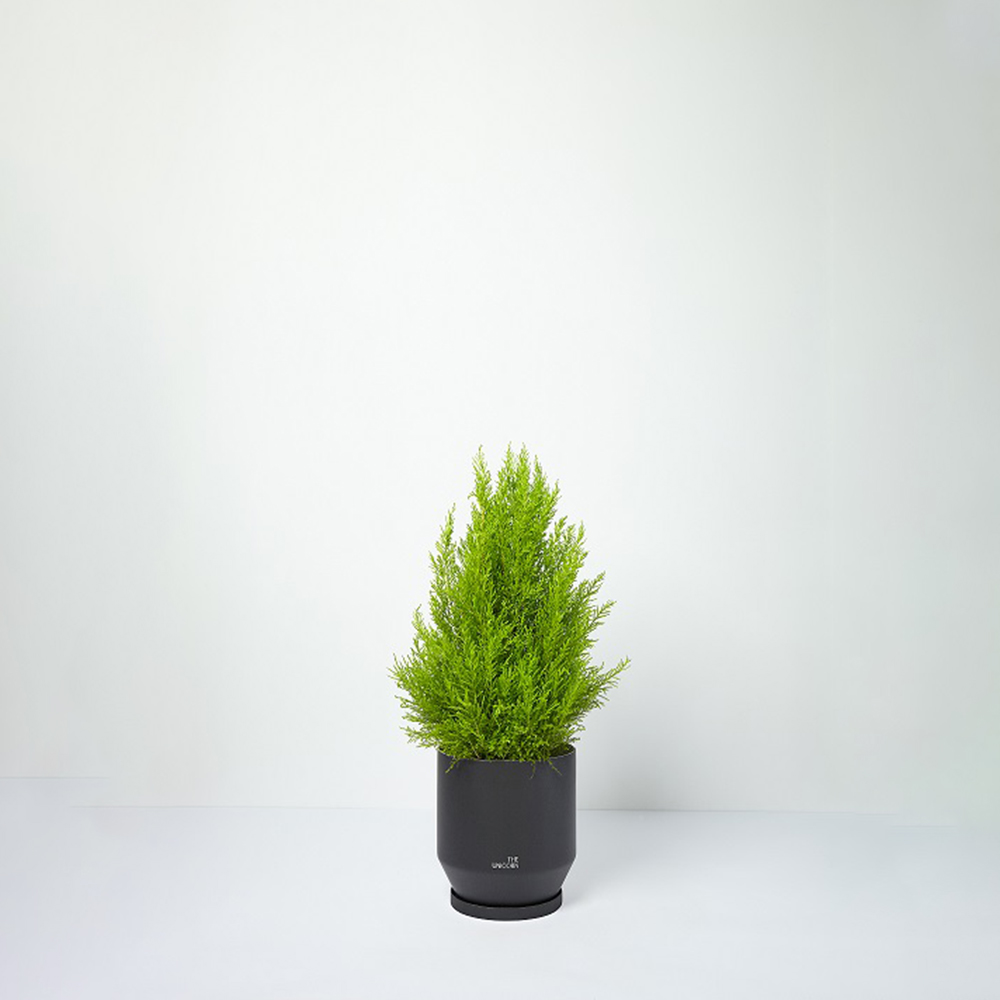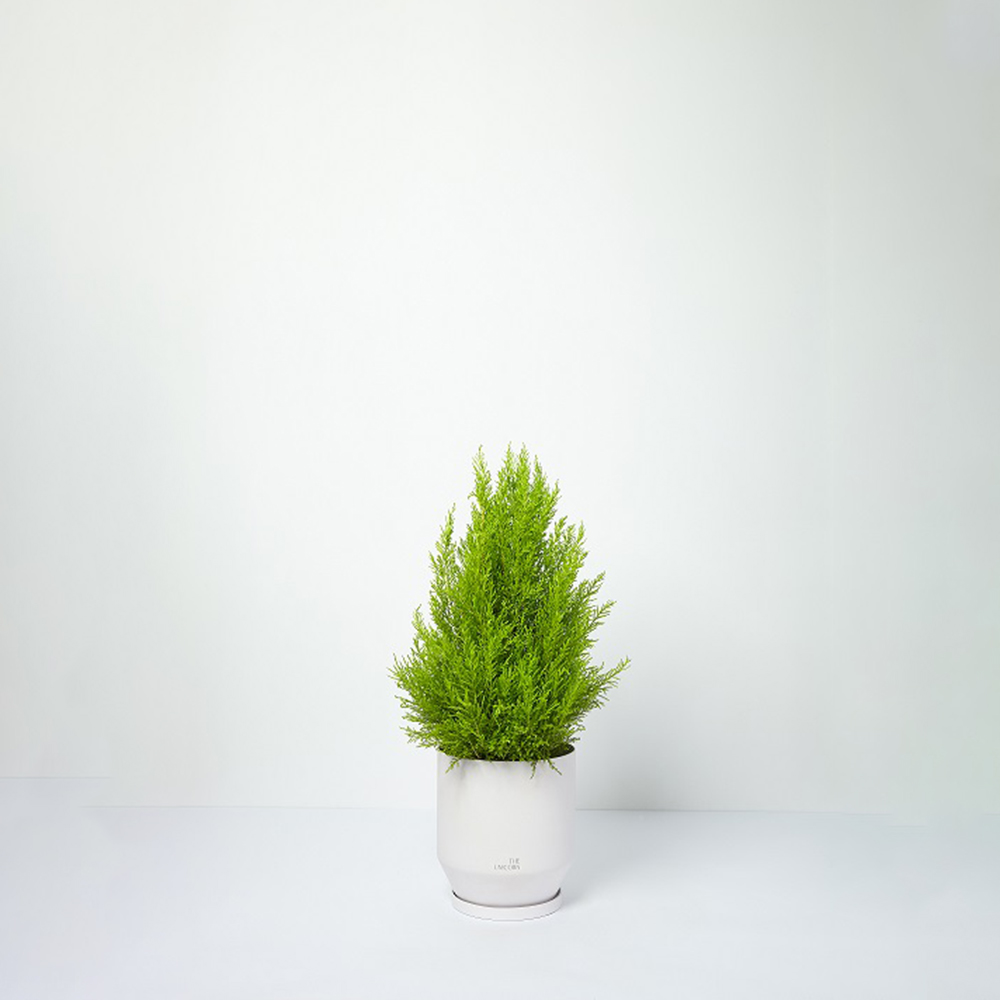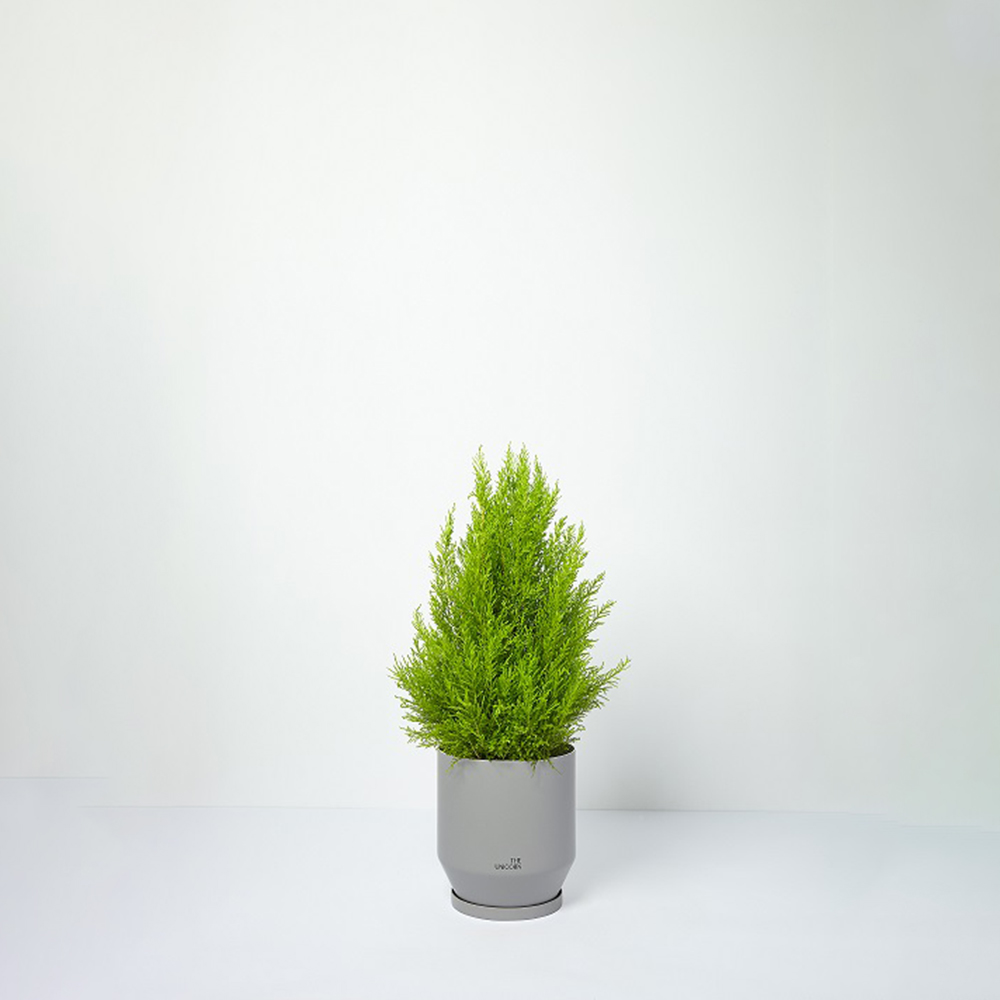 HKD 850.00
FROM ABROAD
OUT OF STOCK
Cupressus Ma Goldcrest Wilma - Medium Sized
from the Netherlands



What to expect:


# Delivery will be arranged within 5- 7 working days
Plant Profile
What makes our pot so special?
Rating

---
'Wilma' is an easy to grow small evergreen conifer which has a neat and columnar habit. The evergreen foliage is a vibrant bright yellow-green in colour and has the most delightful lemon scent which is particularly fragrant when the leaves are cut or crushed.