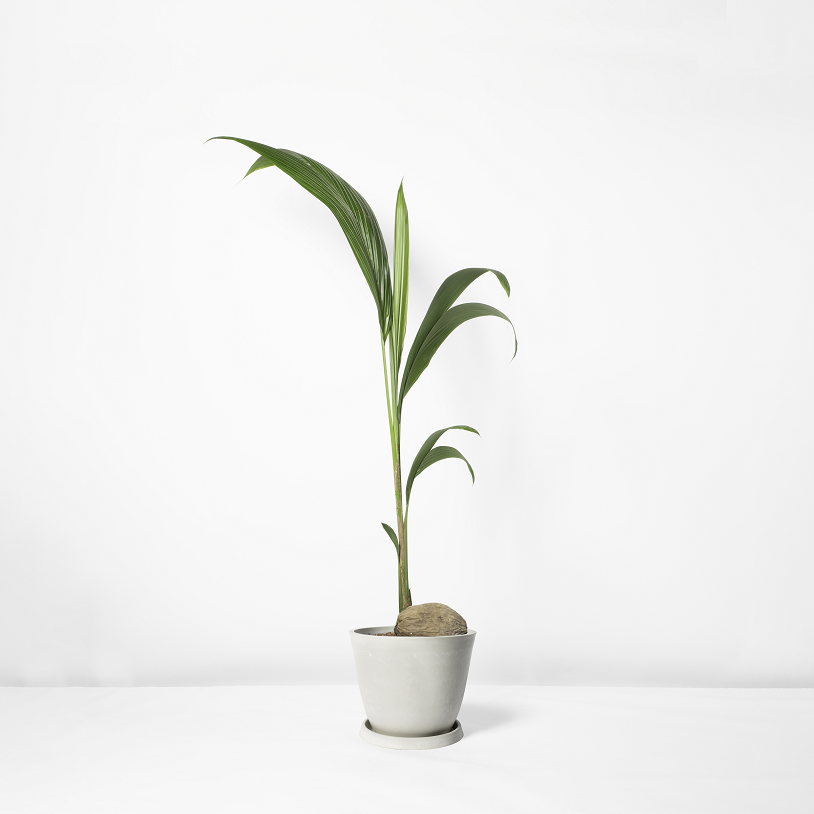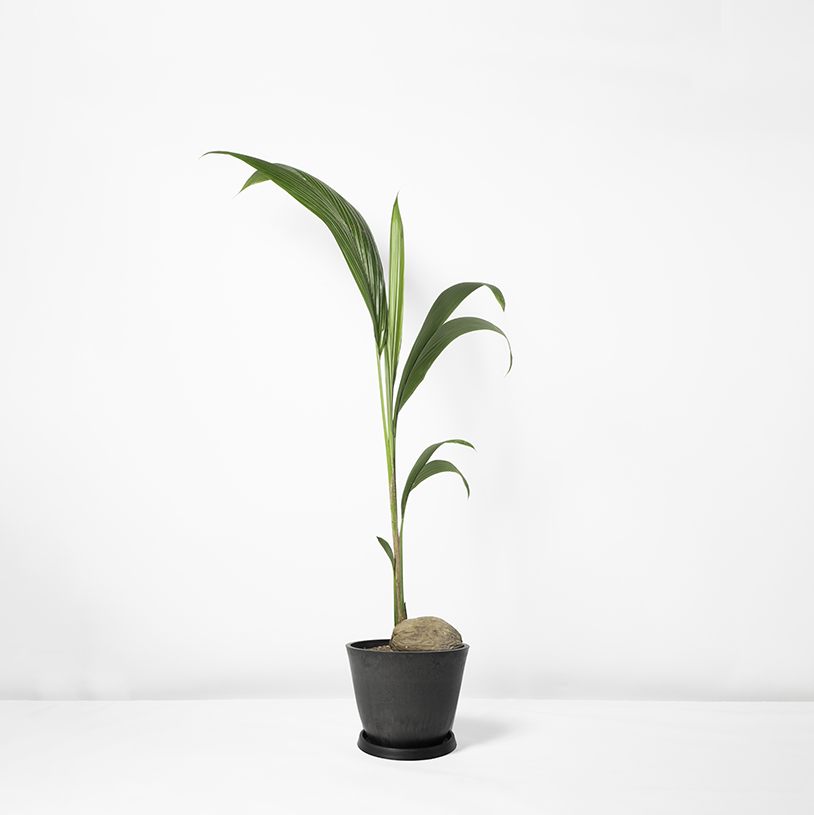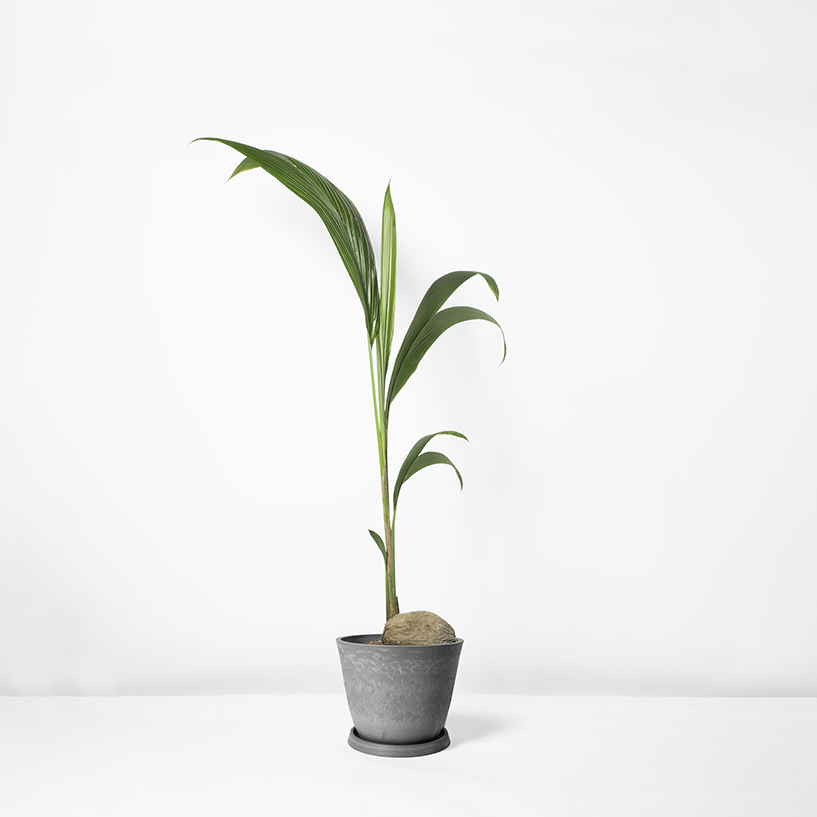 HKD 864.00 960.00
FROM ABROAD
HOT
PRE-ORDER ITEM
Cocos Nucifera - Medium Sized
from the Netherlands

What to expect:
# Delivery will be arranged within 8-12 working days
# If you order "Buy the Plant Only", it will come with a plastic pot and saucer. The height of the plant may be 5-10cm shorter than the size indicated below.
Pot Dimensions:
Pot: (H) 26 cm X (D) 31 cm
Saucer: (H) 2.5 cm X (D) 26 cm



Plant Profile
What makes our pot so special?
Rating

---
Cocos Nucifera is a minimal plant, in the way of it looks and the care it needs. Cocos Nucifera is drought resistant and can grow with indoor light. Its neat appearance goes well with Japanese, Nordic tone of design.